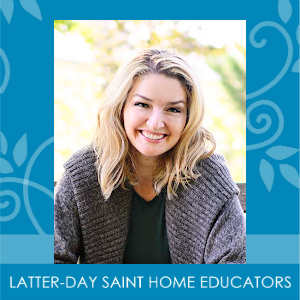 Shalon Ironroad is the author of The Tale of Little Tree: A Fable About Courage. She is also a business owner, wife, and mom who loves to work with youth and support their growth. Her favorite things are: partnering with God (and seeing the resulting miracles), believing and growing in her faith in Jesus Christ, laughing with her husband and kids, creating, writing, learning (especially from nature), singing/playing the piano and guitar, making memories with family and friends, eating out, and avocados. She hopes that all who attend her sessions will leave feeling closer to their Heavenly Parents and more confident in their abilities to grow.
All Sessions by Shalon Ironroad
Gettysburg Youth Day 1
5/17/2023
The Magic of Writing (Shalon Ironroad)
Stillwell
Explore different types of writing and the magic that comes into your life (and the lives of others) through this creative medium. Even if writing isn't your strength, you'll walk away with practical tips and tools for working on your own writing skills and real-world insights on how to share your own words in a bigger way.
The Struggle Is Real(ly Important): A New Way to Deal With the Struggles in Our Lives (Shalon Ironroad)
Longstreet Suite C
When you hear of someone struggling, what do you think of? Do you pity them or wish you could take the struggle away? Struggle can actually be a great gift, with the right perspective and tools. This session will help you look at your struggles differently and learn how to partner with the Savior in managing them in a way that serves their real purpose: to help you grow into the person you are meant to be.