Latter-day Saint Home Educators:
The
Resource for your Homeschool
Are you ready to embark on your homeschool journey?
LDSHE can help! Click here for our Support for Beginners page.
Since 2004 we've been on a mission to help our fellow LDS homeschooling families. Here's how we do it:
Two annual conferences packed with excellent programs for youth and adults. In 2020 our Eastern conference will be in Virginia Beach May 6-8, and our Western conference will be May 27-29 in Ogden, Utah.
 Audio recordings from seventeen conferences are available anytime–over 1000 presentations!
A Library full of great helps for you and your family.
The LDSHE Audio Library is now live on our new-and-improved website.  You will find better searching, better streaming, an all-around better experience. 
Did you know that LDSHE has a T-shirt shop?
Visit this website to see all our our cute shirts for homeschoolers. 
Show your pride in your family's unique educational culture.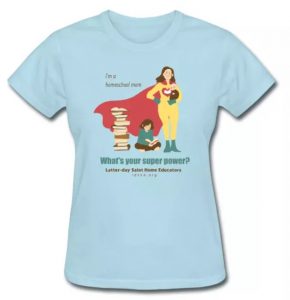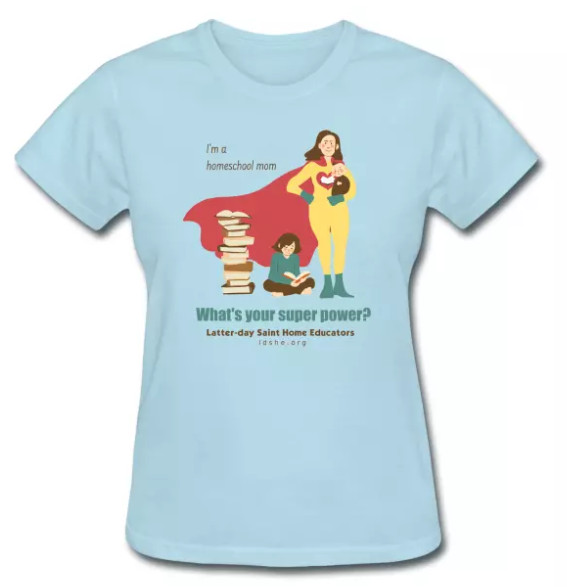 With over 200 classes, keynotes, workshops, and activities happening each year, LDSHE is the ultimate homeschool conference experience.
Subject experts in everything from science to literature to home finance will give you confidence in your ability to teach and learn with your children. You'll hear about great new resources and be able to talk to those who use them.
Our veteran homeschool parent presenters can give you tips and practical advice that can make the journey so much smoother.  Get answers from  people who have "been there, done that."
Hands-on classes, games, and activities for youth and adults provide learning and the socialization that we all crave.  Science experiments, dance instruction, yoga, book discussions, simulations, and more. At LDSHE you don't just sit and listen, but become part of the action.
You'll feel empowered by hearing from presenters who specialize in a variety of learning philosophies and methods: Charlotte Mason, Classical, Principle- and Leadership-based education, etc.

We are "Latter-day Saints + Home Educators." Though each year we welcome attendees and presenters of many faiths, most of the classes for adults and youth are taught from a gospel perspective. We "seek learning, even by study and also by faith."
Struggling with feelings of doubt?  Our presenters help you understand your own spiritual and emotional needs and those of your family members. This can make all the difference in your homeschool journey, turning drudgery and discouragement into joyous family living. 
For six days in May LDSHE puts on the best homeschool conferences around. Attend in Ogden or Virginia Beach and walk away with wonderful new ideas.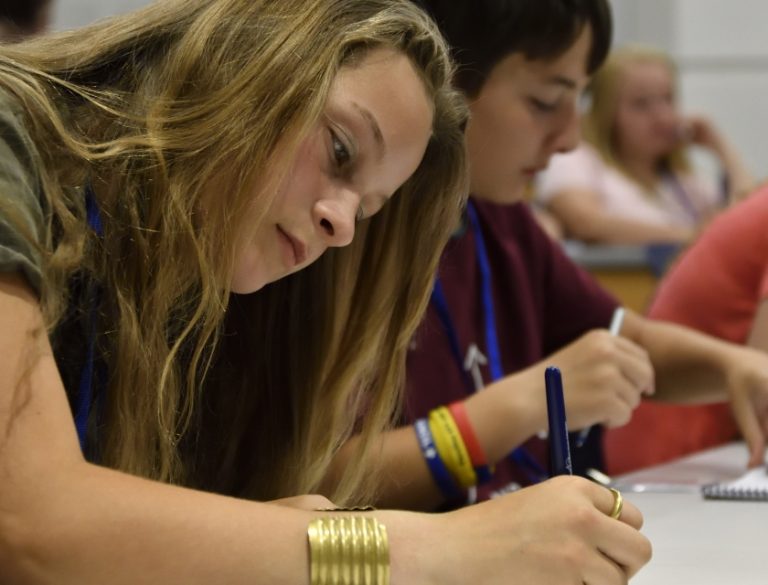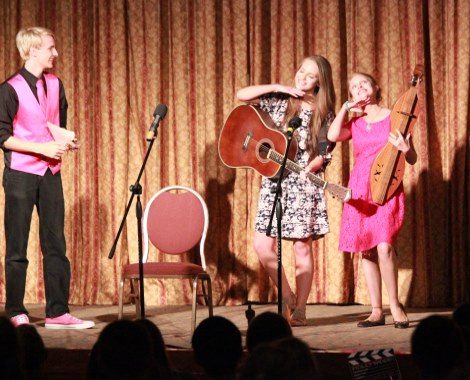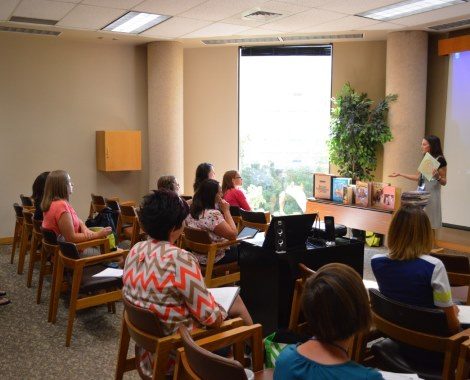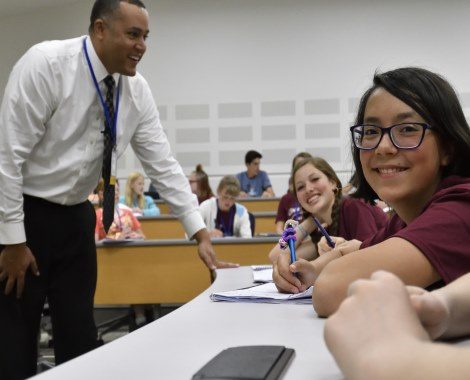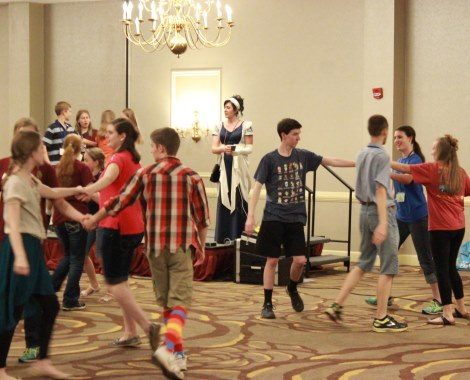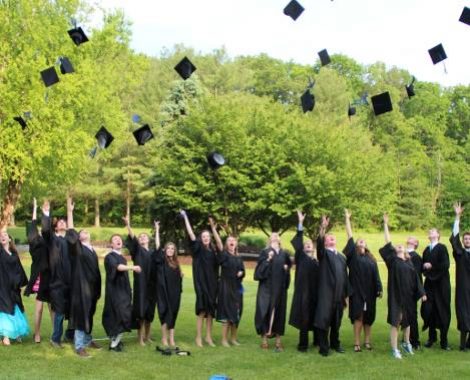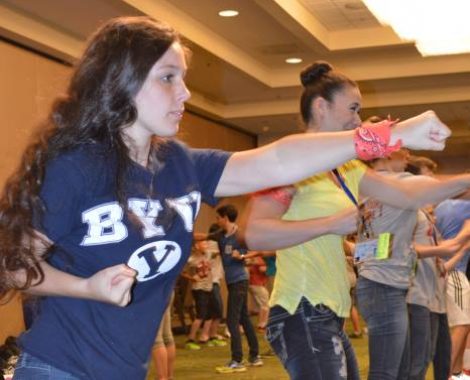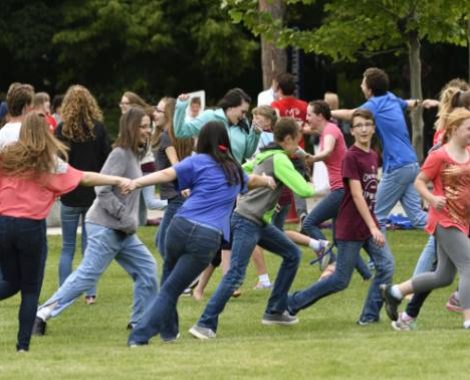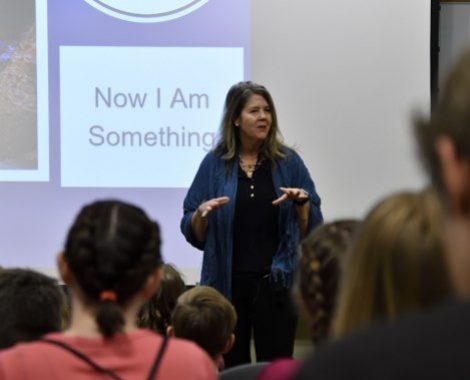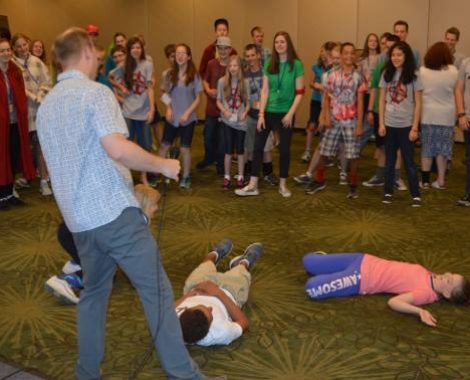 Our conferences are chock-full of engaging activities and classes, along with the friendliest group of attendees and volunteers you'll ever meet.
Attending LDSHE invigorates and uplifts home-educating families… "like General Conference for my homeschool."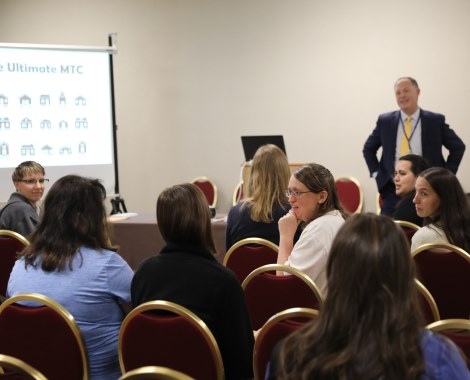 2019 Conference Attendees said...
"Thank you! This conference is so well planned and executed!"
"Best thing I've done in YEARS!!"
"You guys are seriously amazing! Thank you for all the hours of hard work and dedication you volunteer! When times are stressful and tough, just remember the countless lives that are transformed because of you!"
"Thank you! I loved all the entrepreneurial classes! It's the way of the future. I would love to see more classes like this for adults and youth."
"Thank you for hosting this wonderful conference. It has diffused much angst I had about starting homeschooling as well as created opportunities to meet new people. I am grateful!"
"Last year I wanted to quit, this year I have been filled and fed with hope and the light of Christ."