Latter-Day Saint Home Educators
The Best Resource for Your Homeschool!
Since 2004 we have been on a mission to help our fellow LDS homeschooling families. Here's how we do it:
Each year we hold two conferences packed with excellent programs for youth and adults. Our conferences looked a little different this year, but we still had many of the same elements that you have grown to love about LDSHE. Please explore the options below to see what we offered in 2021. We will begin working on our 2022 conference later this summer.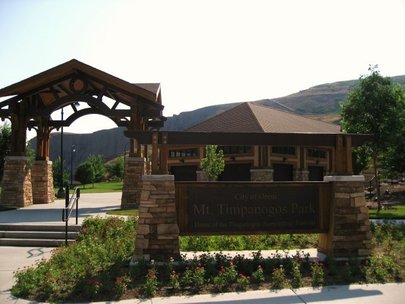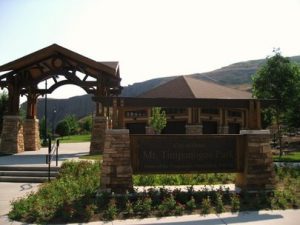 West Conference
May 26-28, 2021
Orem, Utah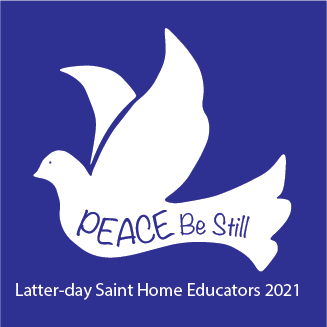 Virtual Conference
June 3-4, 2021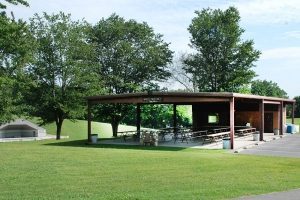 East Family Retreat
May 6-7, 2021
Morristown, Tennessee
Presentations for youth and adults from over a dozen years of conferences make up a unique resource to strengthen your homeschool. Recordings are available for purchase and download.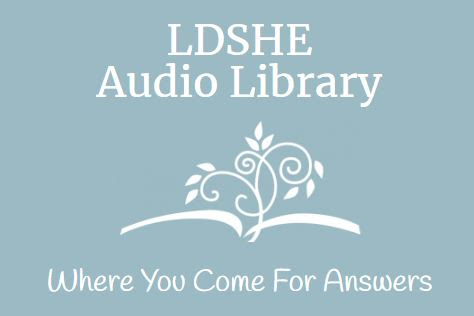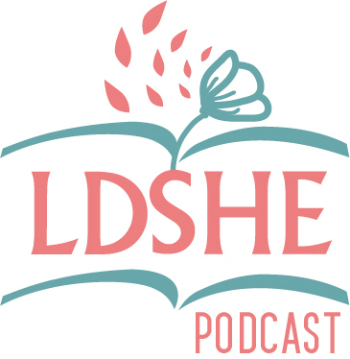 Contains a collection of live-stream webinars and face to face conference classes. There is something here for everyone.
Are you contemplating homeschooling or about to begin your first year as a homeschool parent? Check out our resources that will give you both practical and inspirational information as you begin your journey.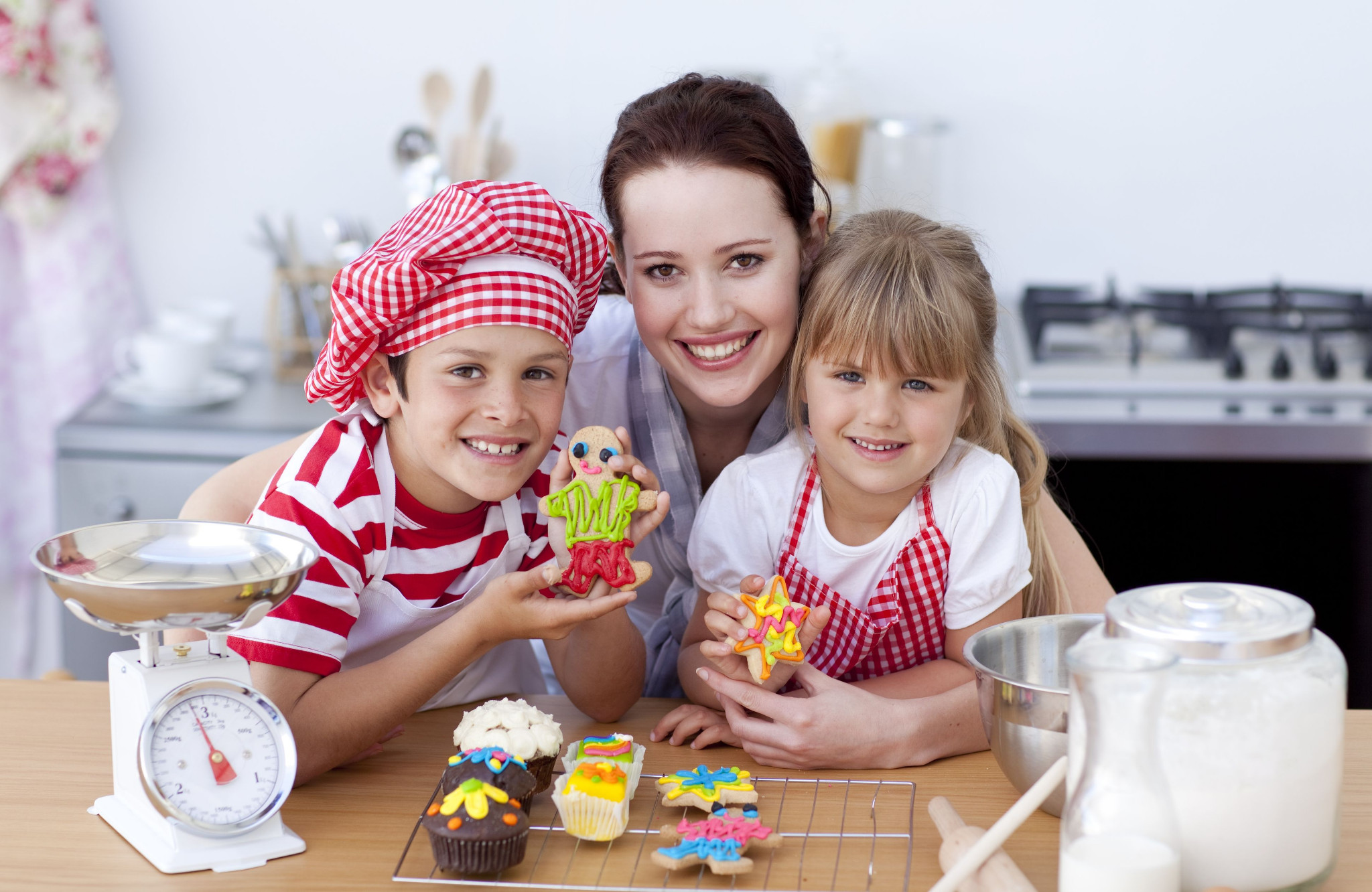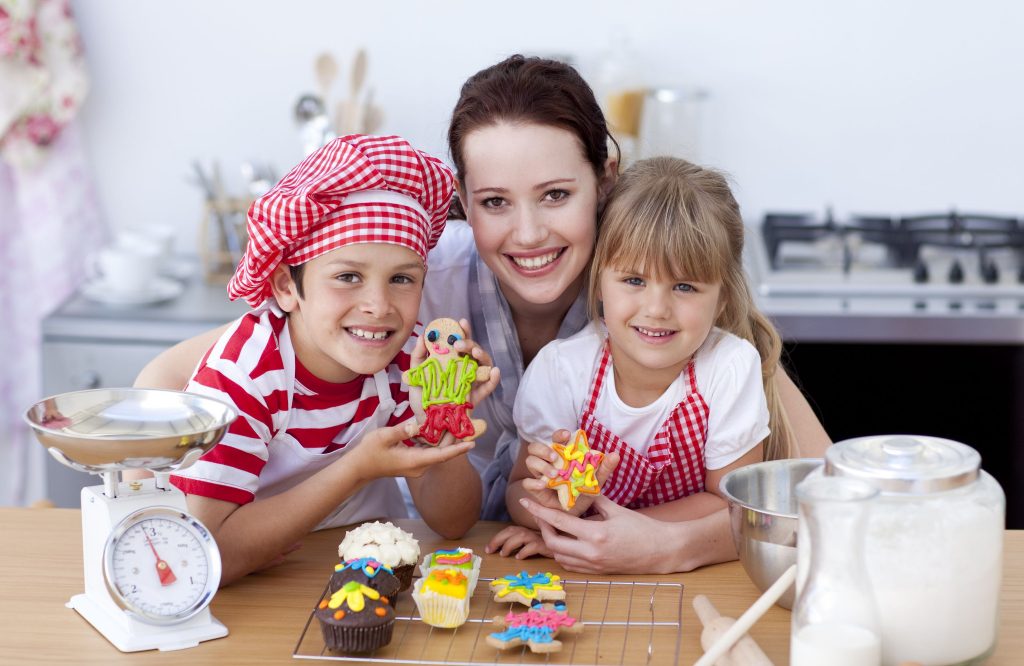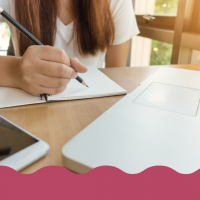 We have collected inspirational ideas and practical tips from our LDSHE mentor parents and speakers, along with those of homeschool product designers and authors. Enjoy a dose of wisdom whenever you wish!
Latter-day Saint Home Educators (LDSHE) is an all-volunteer, 501(c)(3)non-profit organization. Our volunteers are active home educators themselves, striving to provide support, information, and resources that will assist other LDS families in their homeschools.