Latter-day Saint Home Educators:
The
Resource for your Homeschool
Since 2004 we've been on a mission to help our fellow LDS homeschooling families.        Here's how we do it:
#1 – Each year we hold two conferences packed with excellent programs for youth and adults. This year our conferences have been cancelled due to COVID-19 restrictions, but our 2021 conference dates are: May 5-7, 2021 – Virginia Beach, Virginia
May 26-28, 2021 – Ogden, Utah
#2 –  Audio recordings from nineteen conferences are available anytime–over 1000 presentations for Youth and Adults.
#3 – A Library full of great helps for you and your family. Check out our Support for Beginners page.
Update: 2020 Conferences are going Online!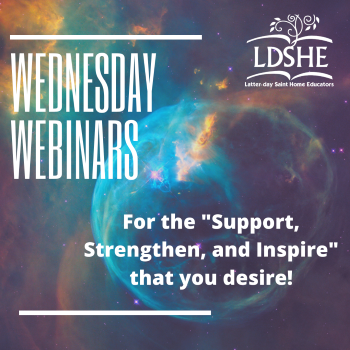 We're excited to present many of the classes planned for our 2020 East and West conferences as interactive webinars. Listen to the presenters, watch their visual presentations, and ask questions you may have–all live! 
LDSHE has also started a Podcast channel, and will be releasing new podcasts every Monday and Friday.  We will be curating our vast collection of conference classes to bring you our very favorite ones from the twenty past LDSHE conferences. The Wednesday Webinars will be going up on our Podcast site, as well as on our YouTube channel, within a few days after the classes are presented.
LDSHE is your best homeschool resource, with our enormous Audio Library of past conference classes–with free streaming everyone until April 15th! After that date, you'll want an LDSHE Membership, which includes:
A full-year streaming subscription to our all-new Audio Library
Unlimited free class downloads for listening on the go.
Conference perks like early registration and access to limited enrollment classes, early access to lodging, and other potential perks.
10% off your 2021 Adult conference registration fee!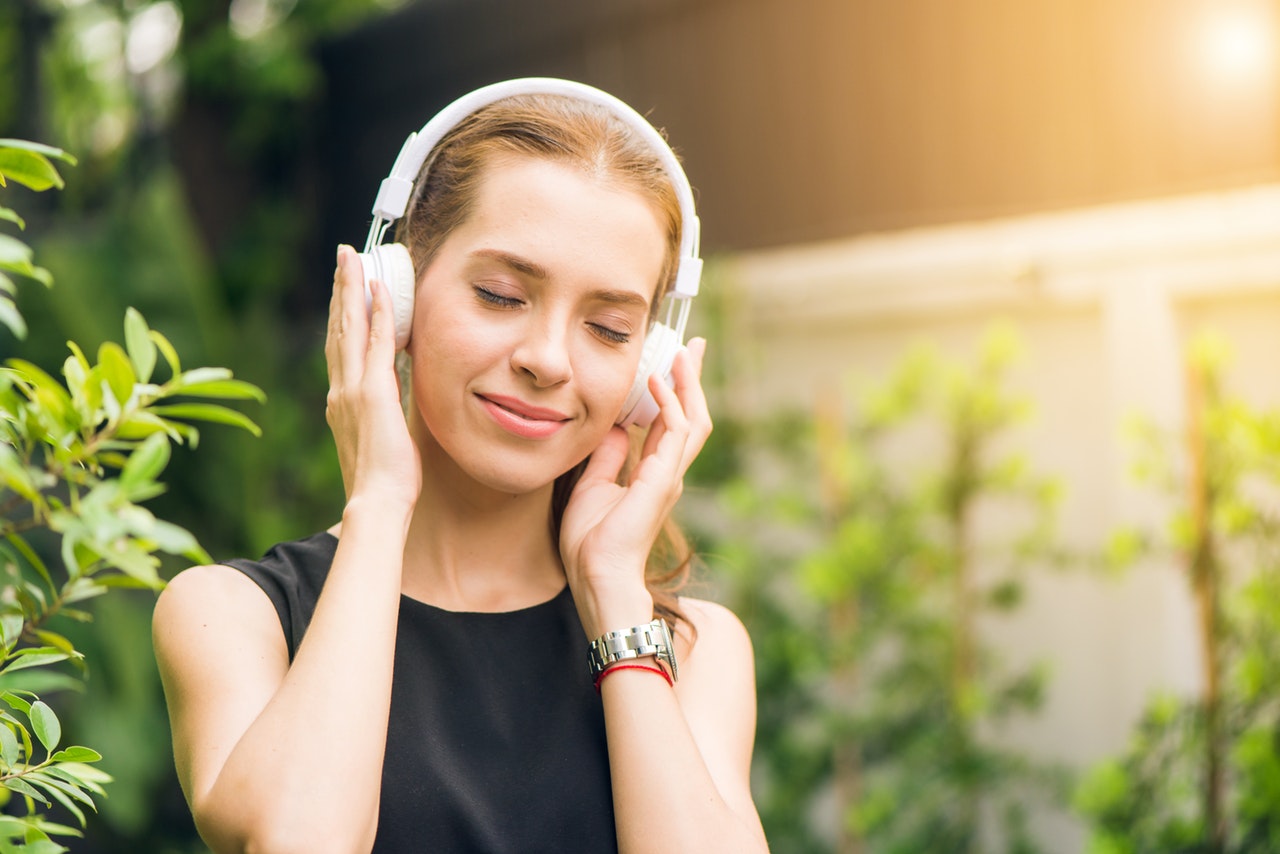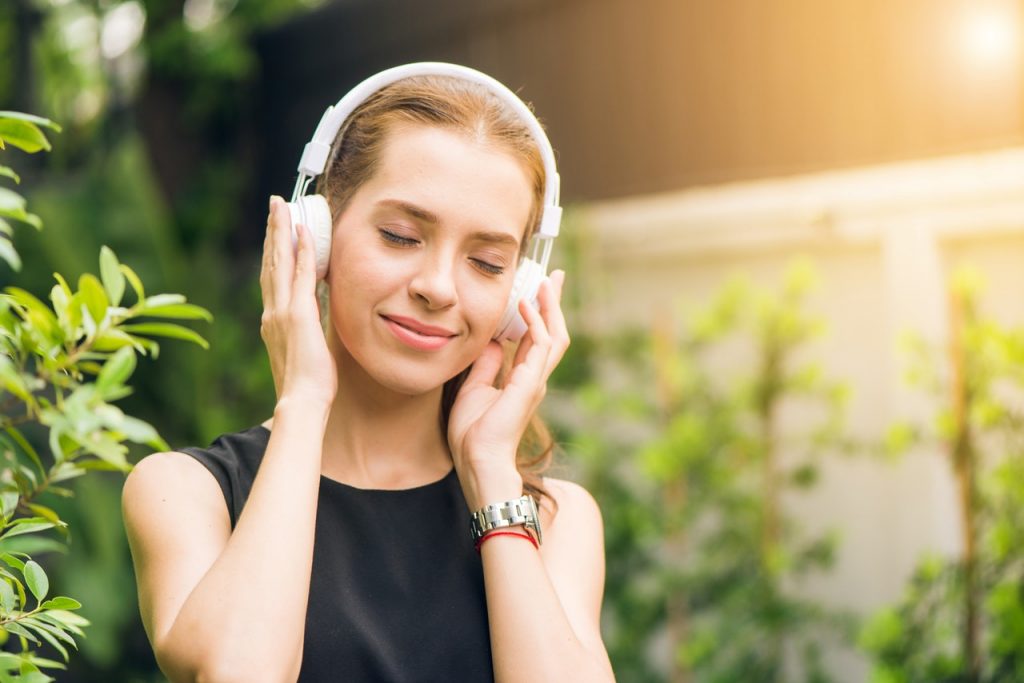 2019 Conference Attendees said...
"Thank you! This conference is so well planned and executed!"
"Best thing I've done in YEARS!!"
"You guys are seriously amazing! Thank you for all the hours of hard work and dedication you volunteer! When times are stressful and tough, just remember the countless lives that are transformed because of you!"
"Thank you! I loved all the entrepreneurial classes! It's the way of the future. I would love to see more classes like this for adults and youth."
"Thank you for hosting this wonderful conference. It has diffused much angst I had about starting homeschooling as well as created opportunities to meet new people. I am grateful!"
"Last year I wanted to quit, this year I have been filled and fed with hope and the light of Christ."
Did you know that LDSHE has a T-shirt shop?
Visit this website to see all of our cute shirts for homeschoolers. 
Show your pride in your family's unique educational culture.