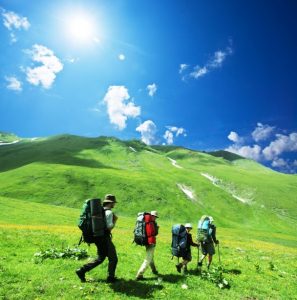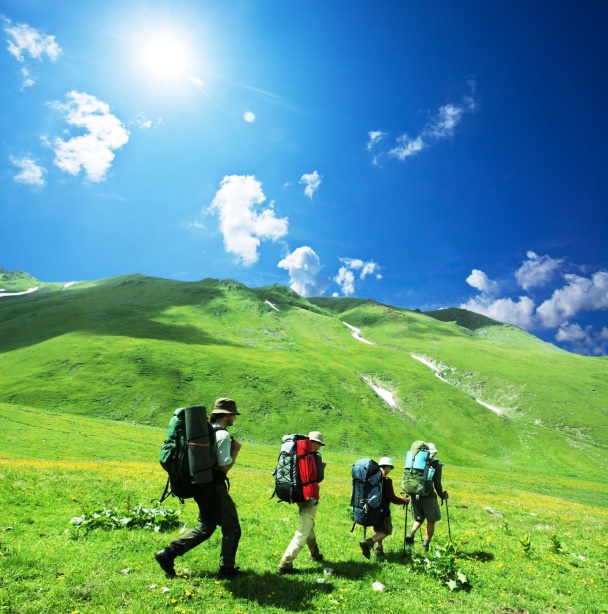 Are you considering homeschooling?
You've come to the right place!

2020 has brought attention to the world of homeschooling like nothing else in recent history. If you or your friends need an introductory course to start off on the right foot (hint: it shouldn't look like public school at home), that's what we specialize in! 
The LDSHE Audio Library: Your Source for Homeschool Support
LDSHE has been holding annual conferences since 2004, and has an enormous library of recordings from Beginner's Seminars plus other classes perfect for new homeschoolers. We encourage you to attend the upcoming LDSHE conferences in Virginia or Utah as the best way to start on your path.
In the meantime, here are some free recordings for you to enjoy, and many more are available on our Audio Library when you become an LDSHE member.
We've pulled together a list of links useful to our members that may be helpful for new homeschoolers. This page is for informational use only and does not constitute endorsement. 
Homeschool Parent Reading List
A learning lifestyle is an essential ingredient in a homeschool, and it starts with parents! Here are some sources to help you learn how to create a great homeschool family culture.