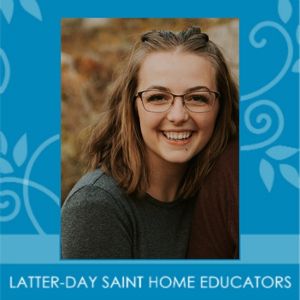 Melissa is currently attending Utah State University. She is majoring in cultural anthropology with minors in Native American studies and folklore. She is also getting a Museum Certificate and doing undergraduate research about local legends and lore. Melissa grew up being homeschooled and believes that it truly was an aid in her transition to Utah State University. In her free time, she likes being outside, creating art, and spending time with her husband and her bearded dragon, Lentil. She also enjoys attending weekly game nights with her friends. Melissa strives to take part in a well-balanced life. To enrich her physical and emotional well-being, she frequently participates in sports such as yoga, hockey, and hiking.
All Sessions by Melissa Asay
SLC Youth Day 1
5/24/2023
Sun Salutations (Melissa Asay)
In this yoga class, we will lengthen and strengthen, and flex and extend our bodies as we participate in several sequences of salutations. These sequences provide us with an approachable workout, while also avoiding strain and stress on our bodies. We will explore the importance of exhales and inhales, as well as being comfortable with our own selves. How does breathing in or out change our ability to do different yoga poses? Why should we pause and spend time with ourselves each day? Who can plank the longest? Come and find out!
Raising The Barre Of Who You Are (Melissa Asay)
While a lot of yoga focuses on stretching and breathing, this upbeat class uses poses and exercises that quickly warm up our bodies and get us sweating! Barre is a perfect blend of yoga and a high-intensity workout. In this low-impact exercise class, we will discover how to be safe in poses, build our endurance, and get our hearts pumping fast!