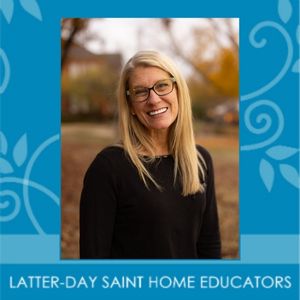 Malissa Kelsch is a wife and mother of three entrepreneurs. She has spent most of her years serving in Young Women. She recently published Life Tumbled: How Christian Young Women Can Feel Confident, Find Love, Make a Living, Grow Spiritually, and Survive Life's Grit. She enjoys sharing experiences to strengthen faith in the Lord and igniting individuals with the courage to shape their jagged edges. She has a determination to help others achieve their great potential through her book, podcast, workshops, speaking, courses, and events. She loves to garden, cook, travel, and play with clay. Stay in touch on social platforms Instagram, Facebook, YouTube, and her podcast LifeTumbled.
All Sessions by Malissa Kelsch
SLC Youth Day 2
5/25/2023
Don't Get Stuck in the Slurry! (Malissa Kelsch)
This interactive workshop will help you discover your great potential and give you a direction to move forward with faith. You will find courage to take the steps needed to live the life the Lord has desired for you. Strengthen your FAITH, HOPE and COURAGE.