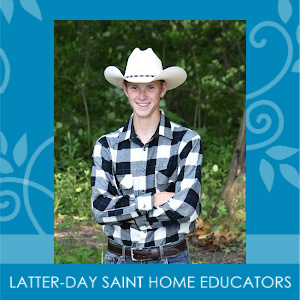 Joseph is from Ohio. He has nine amazing siblings (there's never a dull moment around the house). He is planning on going to BYUI for college. Joseph loves to be outside, working on his projects in the garage, and riding dirt bikes and ATVs. Some things Joseph doesn't like are SNAKES, vegetables, and waking up super early. One thing he has always wanted to do is go snowmobiling in deep deep snow in the mountains.
All Sessions by Joseph Bates
Gettysburg Youth Day 2
5/18/2023
Country Dancing (Joseph Bates)
Aspire Ballroom
We'll be teaching you some of our favorite, easy to learn, but impressive group dances and partner dances.