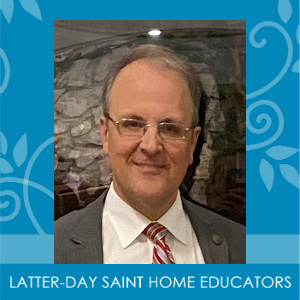 David Robertson has worked as an attorney for over twenty years and a Title Agent for over twelve years. He is the founding member of the law firm Robertson & Associates of Ohio, LLC and of AllQuest Title Agency, LLC. His practice includes Real Estate, Estate Planning, Probate and multiple areas of Civil Litigation. He is admitted to the Ohio Bar, Federal Southern District of Ohio and the Sixth Circuit Court of Appeals. He earned his bachelor's degree in Sociology from Brigham Young University and his Juris Doctorate from Northwestern University Law School. He currently serves as a member of the Cincinnati North Stake High Counsel and has served in many capacities in the Church including as Bishop, Elders Quorum President, Young Men's President, Sunday School President, and Scoutmaster. He served his mission in Nagoya, Japan. With his wife, Mayde Robertson, he has eight children and two grand children.
All Sessions by David Robertson
Gettysburg Youth Day 1
5/17/2023
Fun With the History of Our Words - What We Can Learn and Why It Matters (David Robertson
Grant Suite
Etymology is the history and origin of words. English has roots in German, French, Latin, Greek, Hebrew and more. Understanding where the words came from gives us a richer understanding of what they mean and how they can be used. It also can alert us to misunderstandings and even intentional deceptions. Finally, it opens up a great opportunity to identify symbols and allusions helping us to deepen our understanding and enjoyment.