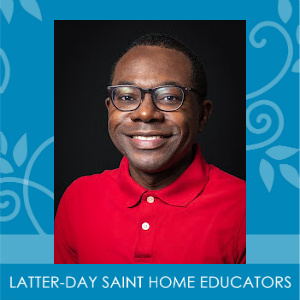 Darrel Freeman is a Nurse Anesthesiologist from Maryland, husband, and father of six children. He serves in the US Navy in an Expeditionary Medical Unit. In his spare time, Darrel likes to relax and take long naps.
All Sessions by Darrel Freeman
Gettysburg Youth Day 2
5/18/2023
Vision Bored: Boy Youth Class (Darrel and Nicole Freeman)
Is your ability to think about or plan the future with imagination or wisdom a bit weary because you are unoccupied or lack interest in your current activity? Are you vision bored? Do you have a vision board? Do you possess that zing for what is happening and for what is to come? Whether you are lacking or oozing, we're going to put everyone in the mix and get those creative juices flowing. Find your excitement and share your excitement for the vision that is yours!
Gettysburg Youth Day 1
5/17/2023
First Aid Skills Course
Stillwell
The purpose of the course is to help participants recognize and respond appropriately to cardiac, breathing and first aid emergencies to know how to give immediate care to a suddenly injured or ill person until more advanced medical personnel arrive and take over. Topics covered will include communication skills, scene safety, Cardiopulmonary Resuscitation (CPR) review and techniques, Automated External Defibrillator (AED) overview and operation, how to set a splint and support a sprain(ed) extremity (arm/leg), treat basic burn injury, basic Heimlich Maneuver for choking, basic concussion identification, basic Activity Shooter awareness drill, and tourniquet review to stop bleeding.