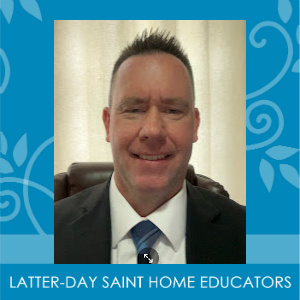 Chris Blair, Ph.D., ABPP, is a Board Certified, Licensed Clinical Psychologist and active-duty Naval Officer. He received his Bachelor's Degree from Brigham Young University, a Master's Degree from Tennessee State University, and he earned his Doctorate in Counseling Psychology from the University of Memphis. He has over 21 years of clinical experience in the mental health field. He has held numerous positions in the military to include Deputy Director of Behavioral Health at Walter Reed National Military Medical Center and the Officer-in-Charge of the Presidential Service Duty program, working at Camp David and the White House. He currently works as the Senior Clinical Advisor for the United States Marine Corps' Behavioral Programs. He has held numerous church callings to include Bishop, and he currently serves on his Stake High Council and is the Stake Young Men's President.
All Sessions by Chris Blair
Gettysburg Youth Day 3
5/19/2023
Children and Youth Program: Physical (Chris Blair)
Aspire Ballroom
This class will discuss how physical well-being is connected to the other aspects of the Children and Youth Program - spiritual, social, and intellectual.