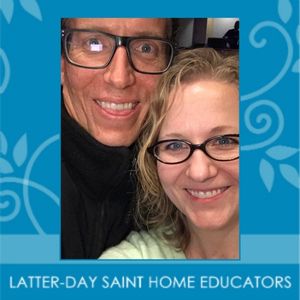 Bruce is a covenant living son of God, an ever improving husband and father, an entrepreneur, doctor, goof off, and philanthropist committed to hope and joy through responsible living.
All Sessions by Bruce Hoggan
SLC Youth Day 2
5/25/2023
Dance and Dance Some More! (Bruce & Millie Hoggan)
Let's party like it's 1923! Learn to swing dance with your friends and family.