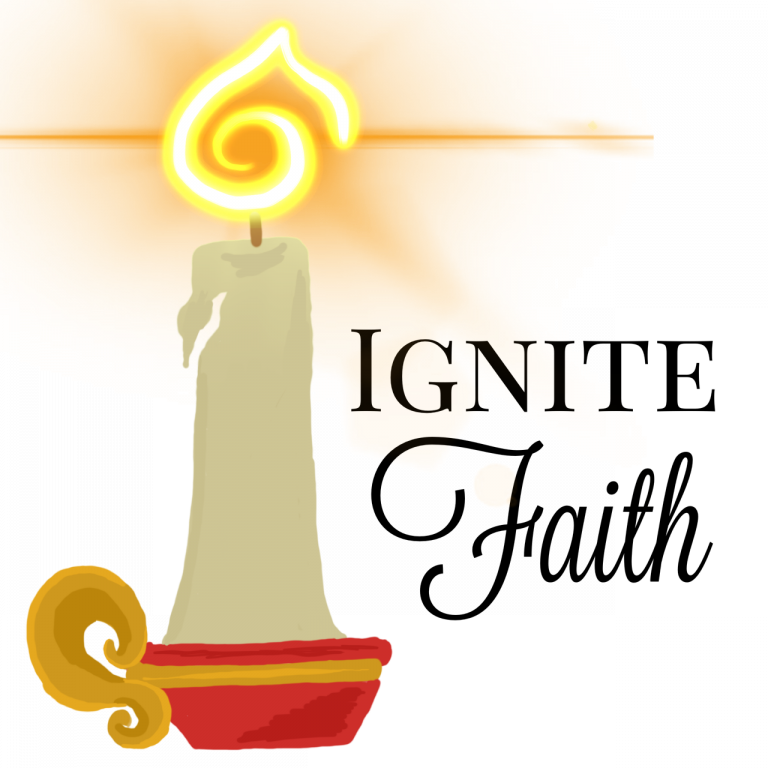 LDSHE
YOUTH EDUCATION CONFERENCE
Williamsburg, Virginia May 15 - 17, 2019
We had a wonderful time!
See you next year at Founders' Inn, Virginia Beach May 6-8, 2020
A Message from the 2019 Youth Conference Team
We've got a great conference planned! Come celebrate the adventure of being a youth as we "Ignite our Faith!"
We'll learn to "Live Deliberately" with Greg Denning, "Create Healthy Habits" with Holly Tippetts, "Do Hard Things" with our amazing experts, and learn "Wicked Cool Photography" with Suzette Conrad.
You'll hear from a former U.S. Treasurer, several professional entertainers, authors, and entrepreneurs.
But don't study too hard, because we have a fun line-up of activities as well.
Shine your light at our Talent Extravaganza, boogie the night away at our pirate-themed Family Dance, and break out of your shell playing games.
The best part of LDSHE is remembering you are not alone as a homeschooler. Connect with your LDSHE family and bring more new people into your circle.
With over 300 friendly youth you are guaranteed to come away with new friends, and maybe even a potential college roommate. Can't wait to see you in May!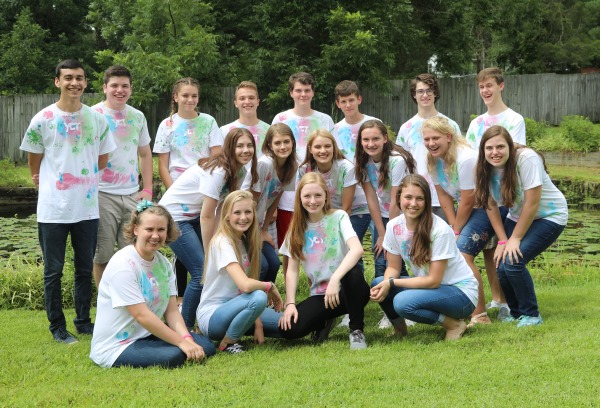 "I've never been to an LDSHE conference. What is it like?"
At LDSHE conferences, people really "get" you. Where else can you spend three days with LDS youth who are on the same self-education path as you are? You will learn from the fantastic speakers, but also from the examples of new friends.
Choose between four different classes each hour; there's sure to be something new for you to learn. From our track of classes based on the book Do Hard Things, to classes on art, leadership, and being an awesome teen–we've got you covered!
Twice each day we get up and move, playing games, socializing, and having snacks with our groups. Then don't leave in the evening, because we've got great plans!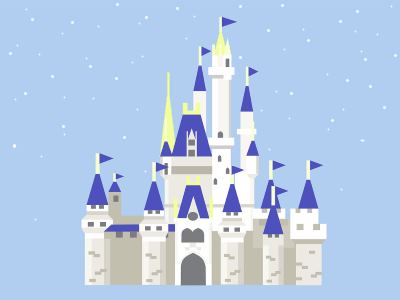 Wednesday, May 15
7:00 – 8:00 pm
It's a small world, so share your talent at LDSHE's "A Night with Disney" Talent Extravaganza. Bring your family and come show your magic.
Do you dance, juggle, do stand-up, martial arts, magic, acting, or impersonations? If the answer is yes, then you belong on our stage.
Talent not listed above? Bring it to the stage anyway! Perform in the most prestigious show in homeschool history.
We'll also see a slideshow of great things you are learning and doing. Please submit pictures of your talents at this link.
Youth 12 – 18 may participate on stage. Sign-up is CLOSED.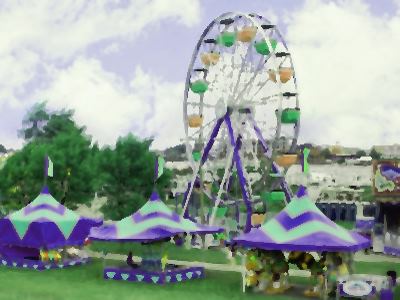 Wednesday May 15
8 – 9:30 p.m.
Join us after the Talent Extravaganza for an evening escape at the "Country Fair." Youth are invited to a night of fun. Bring a friend for a three-legged race. Gather around for a tug-of-war! Challenge yourself to a ring toss and root for your favorite pig in the pig race. End the night with a foot stomping square dance! Youth ages 12 to 18.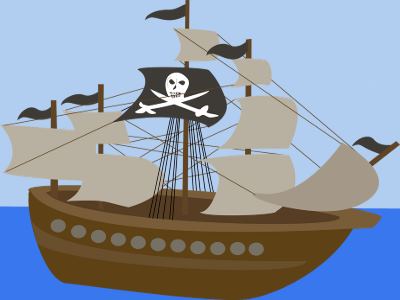 Thursday, May 16
7-10 p.m.

 Ahoy landlubbers and welcome to the Jolly Roger Jig!
Join the Captain and Crew for a night filled with buried treasure, swashbuckling fun, and lots of grub! We'll have activities for all ages, so come dressed up with your whole pirate crew!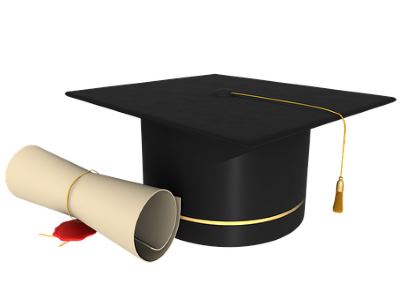 Friday, May 17
7-8 p.m.

Graduating this year? Join us for a family-centered graduation ceremony to mark the transition onto bigger and better things. This year Greg Denning, mentor extraordinaire, will be our graduation speaker.
LDSHE Graduation will be held after the close of the conference on Friday evening at 7:00 pm and all are welcome. A reception and dance with light refreshments will follow the program.
Register before April 23rd to participate. Cost for graduates is $40 payable on the registration page.
Please also fill out this webform with your information.