We would like to thank our Platinum Sponsor: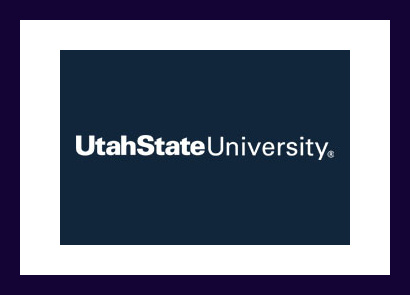 Since its founding in 1888, Utah State University has evolved from a small-town college tucked away in the Northern Utah mountains to a thriving research university respected around the world. Students can choose from an array of academic and social opportunities at a university known throughout the world for its intellectual and technological leadership.
The mission of Utah State University is to be one of the nation's premier student-centered land-grant and space-grant universities by fostering the principle that academics comes first, by cultivating diversity of thought and culture, and by serving the public through learning, discovery and engagement. 
We would like to thank our Gold Sponsors:
We are so excited about our Mission & Purpose to prepare women in restoring our Original culture!  We are preparing women & mothers who desire to gain "eyes to see" through our Hebraic Principles of Creation study, and lead the education & nurturing of those around them.     Begin with our Intro Hebraic Principles of Creation class ~ The Pilgrim's Course Tutorial, and you will rise in your ascent and vision.  As you complete that Intro Class and attend one of our live online discussions, you will know if you are ready to come join us in this incredible Women & Mother's Principal Mentor training.   
The purpose of Living History is to provide parents a history text in story form (the method used by the Savior in His teachings) from which to teach their children, blending the secular and religious together, and putting God back into history.  Students come to better understand their world and their place in it when history is taught in this format.
We would like to thank our Silver Sponsors:
BYU Independent Study offers online courses that are for anyone, anytime, anywhere. We offer over 170 high school and more than 215 university courses that can help students make up credit, graduate on time, enhance their curriculum, or earn university credit. With the choice of Paper, Online, and Teacher-Led courses, students can sign up anytime and have one year to complete each of our fully accredited courses; this allows them to work at their own pace. BYU Independent Study is known as an organization with integrity; our primary goal is to help students receive a high-quality, affordable education.
At Wealth Mentality Families we teach families how to build true wealth and create a life of fulfillment, adventure, and happiness.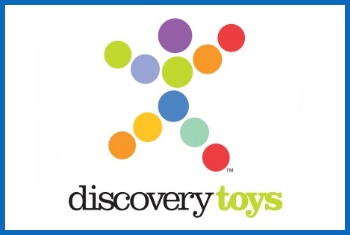 Discovery Toys is a company dedicated to helping children learn and grow through play. Play that is hands-on, child-directed, multi-faceted, safe and FUN!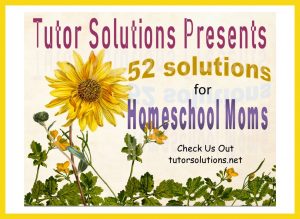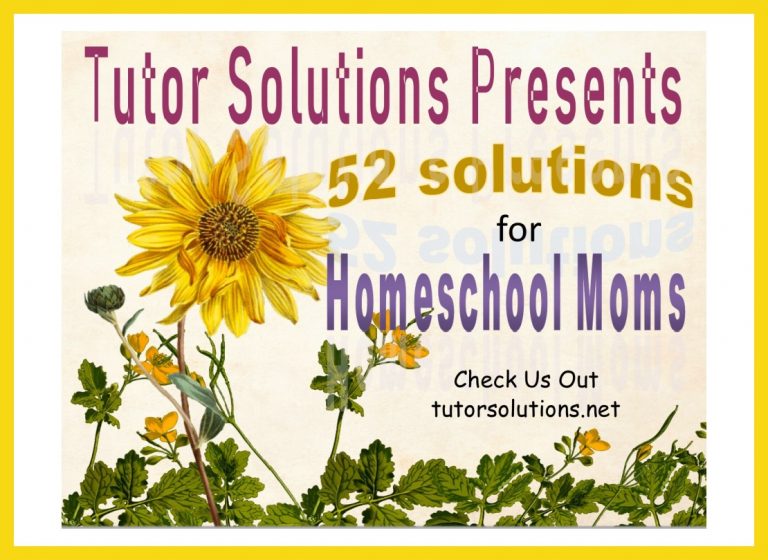 Diane Holt, retired school teacher, started Tutor Solutions online tutoring during the 2020 school closures.  She tutored neighborhood children (including her own grandchildren) and then started the You-Tube video series "52 Solutions for Homeschool Moms".  Check out Tutor Solution.net.  Diane reaches into the toolboxes of educators for teaching strategies and tricks of the trade and makes these tools available to homeschools.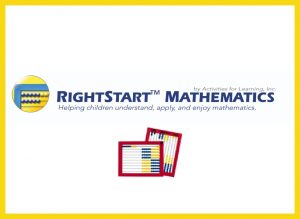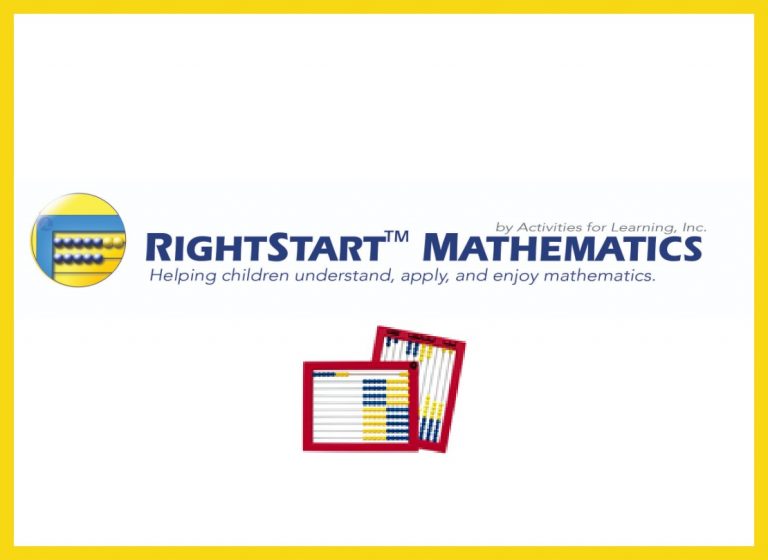 RightStart™ Mathematics uses the AL Abacus to provide a visual, auditory, and kinesthetic experience. The program lessons guide the teacher day-by-day and year-by-year, helping children understand, apply, and enjoy mathematics while surpassing state standards. Practice is provided through math card games, minimizing review worksheets. Understanding and problem solving are emphasized throughout.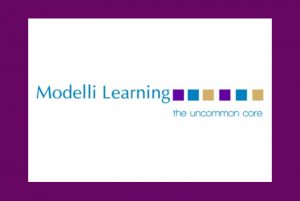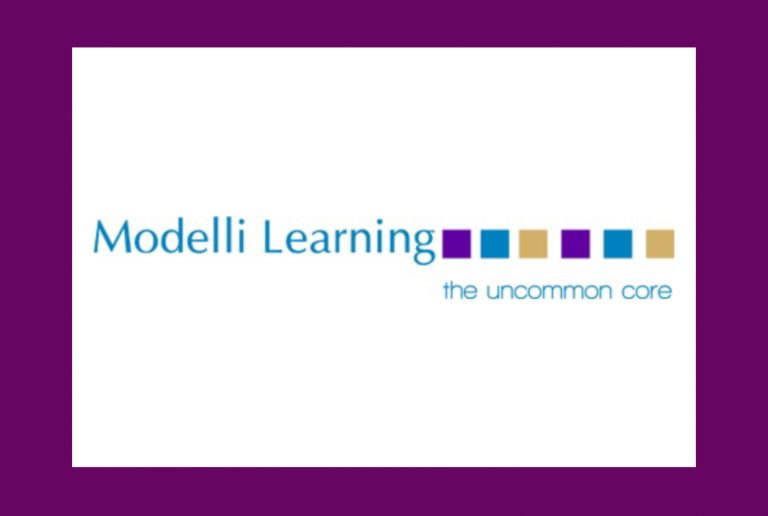 Modelli Learning is dedicated to helping students. That starts with giving them a solid foundation in reading and math. The ultimate goal is for students to become autodidacts: self-teachers. This is done two ways: through our tutoring service and by offering workshop classes to train home school educators how to teach the Modelli system.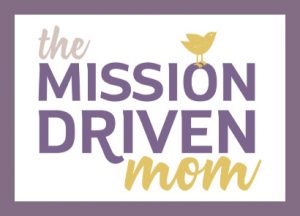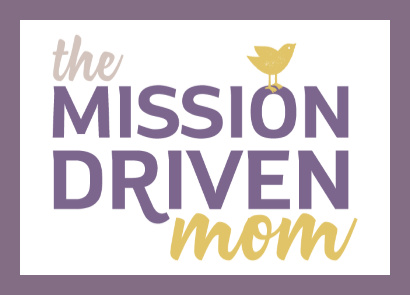 Audrey would love to invite all moms to join her every weekday morning in The Mission Driven Mom Mastermind FB Group for her new FREE program: "Lighting Our Lamps" Morning Inspiration for Moms! It starts the day right with inspiration, gratitude and truth statements, helping moms everywhere to become the "sunshine-maker of their home." She'd also love for you to take advantage of all the FREE information available on her weekly podcasts about true principles and how to build a more principle-centered home. You can also get a FREE audio version of her book The Mission Driven Life at TheMissionDrivenMom.com!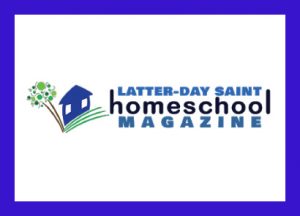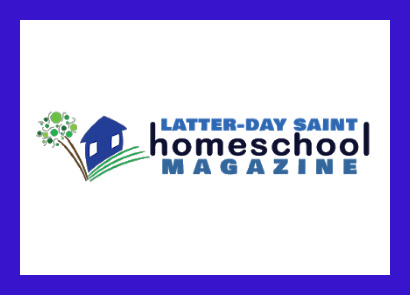 Latter-day Saint Home School Magazine, the original and first homeschool magazine for members of the Church of Jesus Christ of Latter-day Saints.
We strive to bring the hearts of homeschool families together.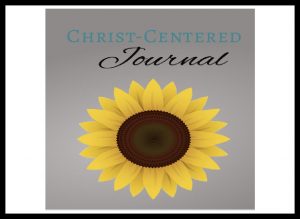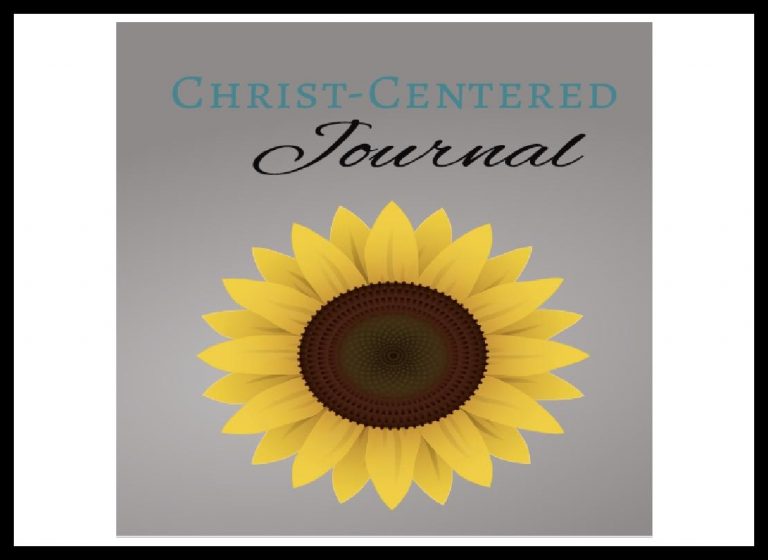 Christ-Centered journals for Adults and Youth are simple to fill out at the end of the day.  They help to focus our lives in Christ and become more like him.  As we take time to draw closer to our Savior and find things to be grateful for, we can find Joy.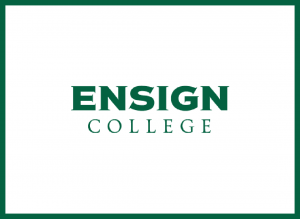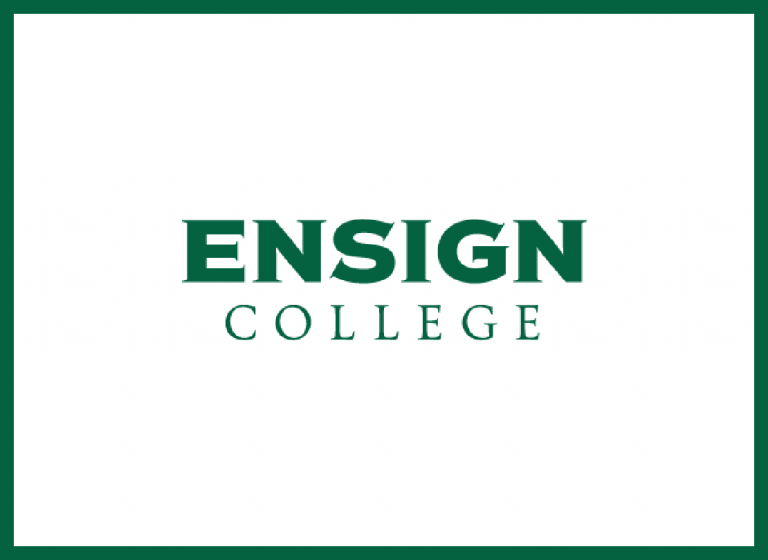 Located in the heart of Downtown Salt Lake City, Ensign College (formerly LDS Business College) offers hands-on curriculum designed to prepare students to get jobs right after graduation – sometimes evern before!  Ensign College presents a unique learning approach that integrates faith-enriching courses with relevant skills and experience, preparing skillful progessionals. The spiritually nourishing environment provides a high-value education with a variety of certificates, associate's degrees and bachelor's degrees.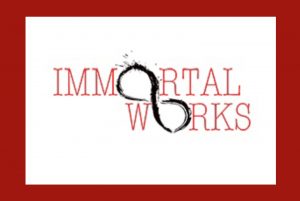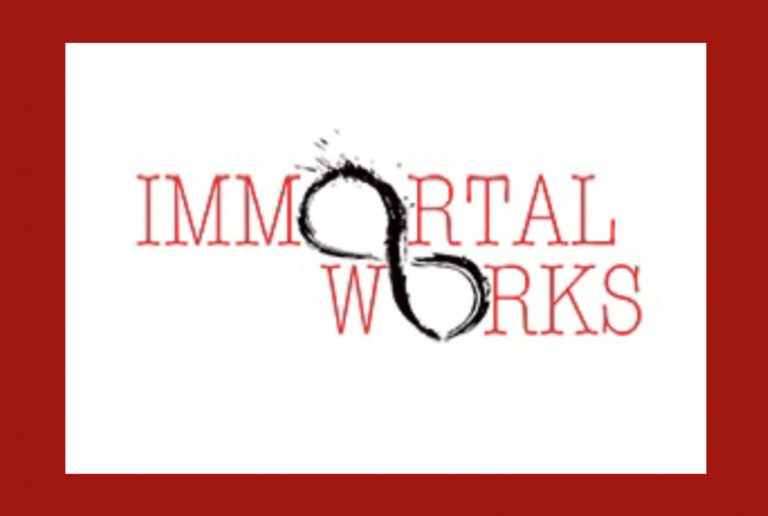 Immortal Works is a unique publisher, providing high concept, quality fiction that breaks through genre tropes while keeping content PG-13 or lighter. 
That doesn't mean our titles don't have dark villains, irreverent humor, or thrilling romance. Readers can expect transportive stories that explore important topics without the risk of gratuitous elements. Immortal Works publishes Middle Grade, Young Adult, and General Fiction in every genre. You can find every one of our titles in print, eBook, and audiobook.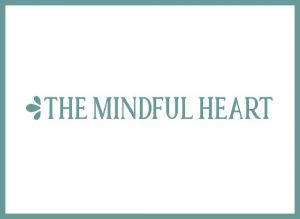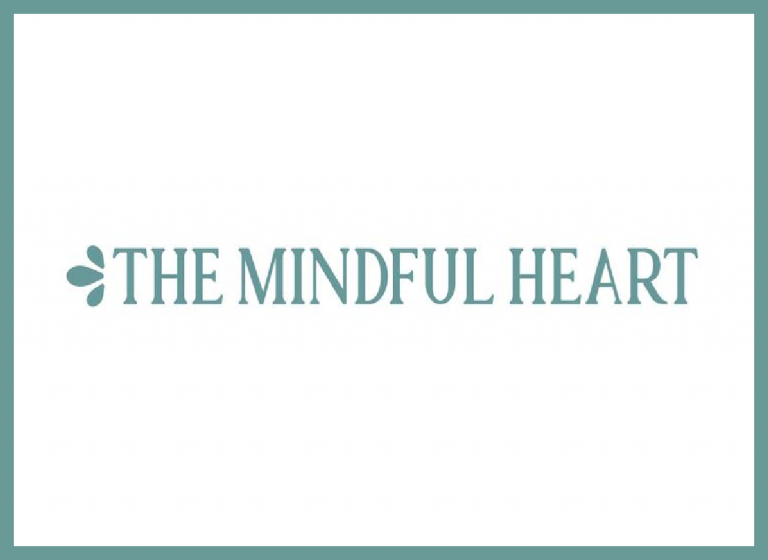 guide families through a heart-based approach to homeschool education and
inspire individuals to cultivate their own hearts, minds, bodies, & spirits.

Our resources are created following the teachings of Jesus Christ and his gospel. For more information regarding the specific doctrine that The Mindful Heart adheres to, please see the Frequently Asked Questions page of our website.




We provide guidance and support to families through our Learning Guides, YouTube channel, weekly blog posts, and more.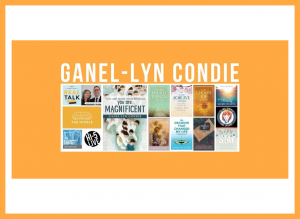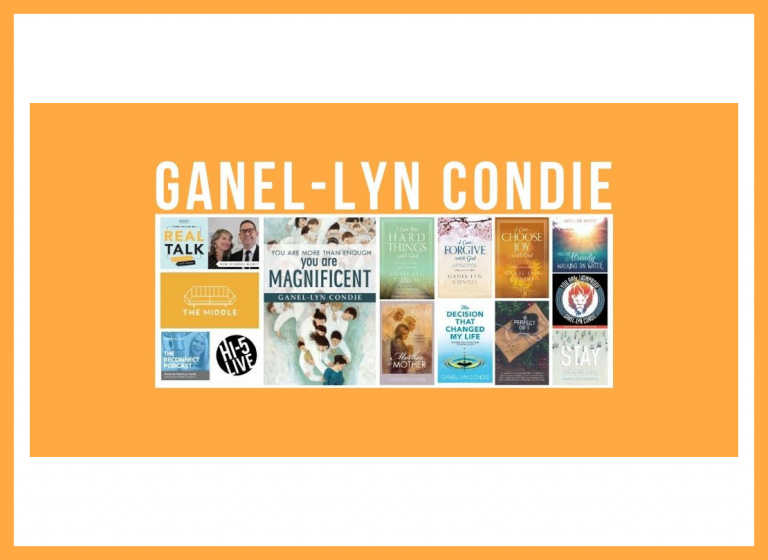 Ganel-Lyn is a popular motivational speaker – known for inspiring others with her unique honesty, authenticity and spirit. She is dedicated to her family, faith, and inspiring others. Ganel-Lyn loves teaching others with speaking and writing. She has experienced healing from a major chronic illness and is the mother to two miracle children. After the heart-breaking suicide of her 40 year old sister, Ganel-Lyn is constantly working towards prevention. Ganel-Lyn lives with an open heart and feels passionate about sharing principles that will empower others to live life with more joy. She is a regular television/radio guest and hosts the popular shows REAL TALK CFM and THE MIDDLE. Ganel-Lyn's talks and books have now encouraged thousands of people all over the world. She loves growing older with her cute husband Rob and aims to keep learning and loving.