We rely on our partnership with many different companies to make our conference possible every year. We would like to thank this years sponsors. Please take a moment to visit their websites to thank them for helping make LDSHE possible each year, but especially this year!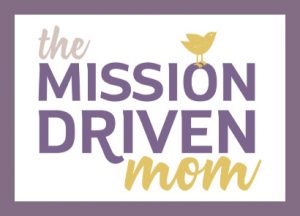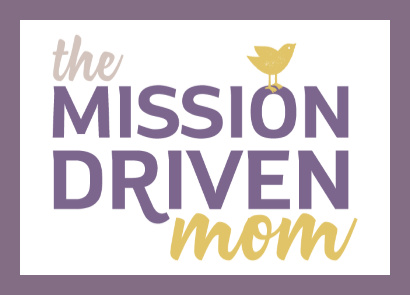 Audrey would love to invite all moms to join her every weekday morning in The Mission Driven Mom Mastermind FB Group for her new FREE program: "Lighting Our Lamps" Morning Inspiration for Moms! It starts the day right with inspiration, gratitude and truth statements, helping moms everywhere to become the "sunshine-maker of their home." She'd also love for you to take advantage of all the FREE information available on her weekly podcasts about true principles and how to build a more principle-centered home. You can also get a FREE audio version of her book The Mission Driven Life at TheMissionDrivenMom.com!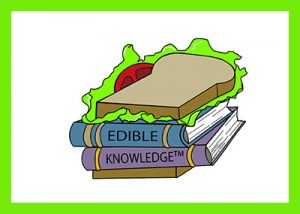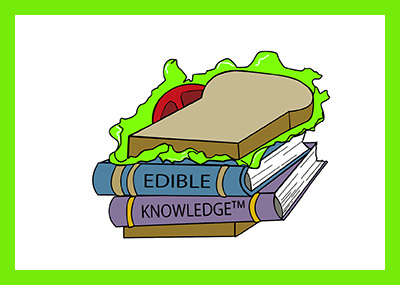 Food Science courses for the whole family teach the Science of Cooking!
FOR COOKS:  Check out out the food science behind your favorite foods and learn some Edible Knowledge® that can make you a better cook!  The Edible Knowledge for the Curious Cook™ courses are designed for adults, but high school students will also enjoy them.  Subscription options are available.
FOR CHILDREN/HOMESCHOOLERS: Edible Knowledge® science courses are designed to make teaching science easy.  Low cost experiments, no strange things to buy, and designed to be student run if needed. Best of all, interesting and engaging material that is useful everyday.  Print and self-paced online courses for ages 6 through high school.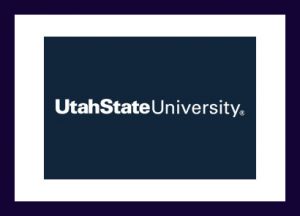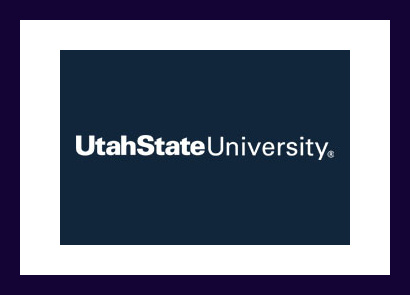 Since its founding in 1888, Utah State University has evolved from a small-town college tucked away in the Northern Utah mountains to a thriving research university respected around the world. Students can choose from an array of academic and social opportunities at a university known throughout the world for its intellectual and technological leadership.
The mission of Utah State University is to be one of the nation's premier student-centered land-grant and space-grant universities by fostering the principle that academics comes first, by cultivating diversity of thought and culture, and by serving the public through learning, discovery and engagement.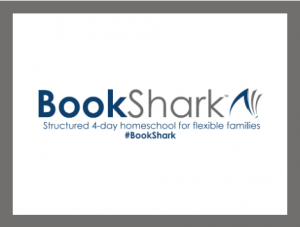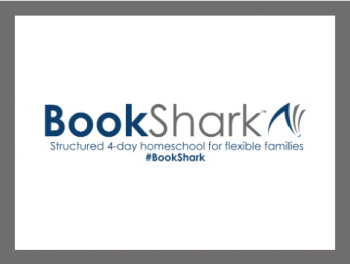 BookShark is a complete, literature-based homeschool curriculum developed for students from pre-k through high school. Our curriculum uses a variety of educational resources including literary fiction and nonfiction, biographies, illustrations, and hands-on experiments to deliver an engaging and complete education that extends beyond textbook memorization.
BookShark combines a proprietary History, Science, and Language Arts program with a range of math options, including Math-U-See, Saxon, Singapore, and RightStart, to ensure you have everything you need for an entire school year—36 weeks.
BookShark not only builds your children academically; BookShark also fosters close family bonds! As a literature-based program, parents enjoy time alongside their children, reading and then discussing great books.
BookShark Virtual was developed on the reliable and trusted, Canvas LMS, enabling students to access their coursework and grades via desktop or mobile applications. Teachers can grade and track student progress via desktop and mobile applications, providing flexibility to work from anywhere.
BookShark Virtual products are sold in packages that include traditional BookShark books and materials as well access to the virtual platform. Programs include History, Geography, Science, Language Arts, and Math.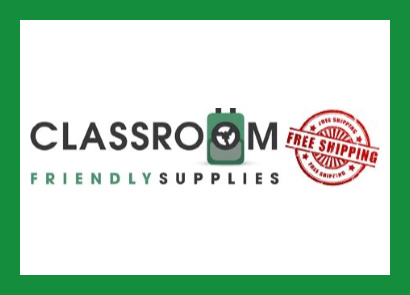 There is nothing worse than being interrupted in your classroom by the annoying sound of a pencil sharpener. It brings your lesson to a screeching halt. I am an elementary school teacher and the owner of Classroom Friendly Supplies. I started selling these quiet and efficient sharpeners after realizing that many fellow teachers were also struggling with the same problems as I was having. 
Over the past 10 years, I have sold to thousands of teachers. There are now over 2,500 school districts across the US that have decided to purchase Classroom Friendly Pencil Sharpeners. There are over 50,000 teachers that have decided to switch to these sharpeners. As you can see, word has spread quickly.
If you would like an affordable option which eliminates the annoyance of your current classroom pencil sharpener then look no further. These sharpeners truly are amazing! Feel free to read the reviews written by many of my happy customers.  
For a fraction of the price of an electric sharpener, you can get a Classroom Friendly Pencil Sharpener today. We also offer FREE shipping and a 90 Day Money Back Guarantee.  
Click here to place your order today!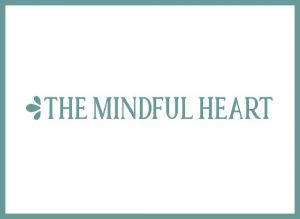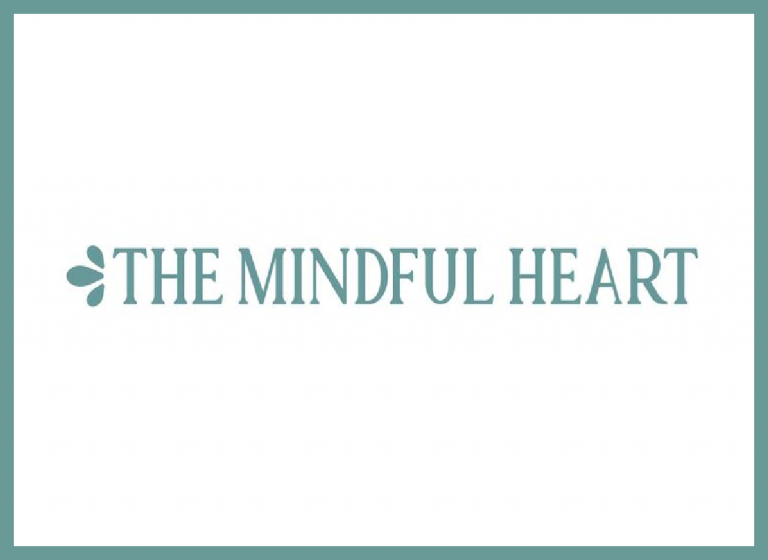 guide families through a heart-based approach to homeschool education and
inspire individuals to cultivate their own hearts, minds, bodies, & spirits. 

Our resources are created following the teachings of Jesus Christ and his gospel. For more information regarding the specific doctrine that The Mindful Heart adheres to, please see the Frequently Asked Questions page of our website.




We provide guidance and support to families through our Learning Guides, YouTube channel, weekly blog posts, and more.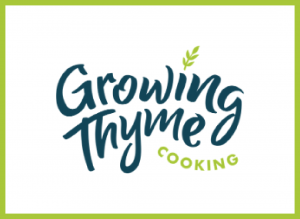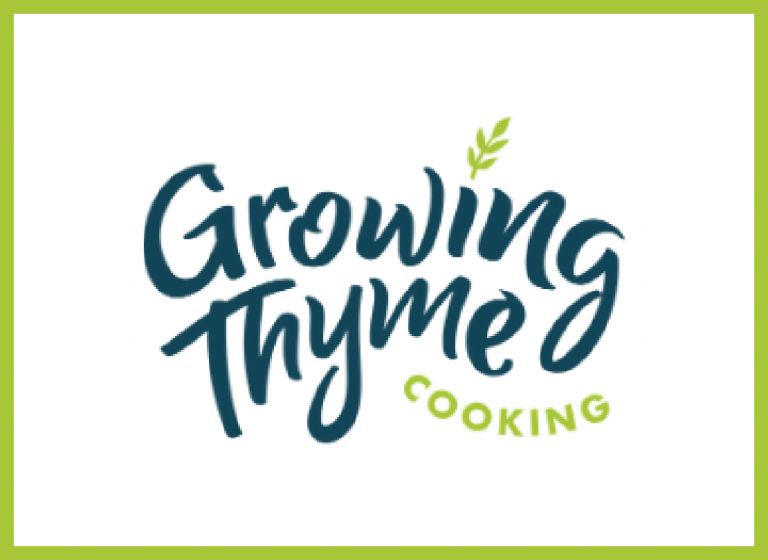 The Growing Thyme Cooking courses give each child the tools they need to not only make delicious food using whole ingredients, but to understand the nutritional impact of what they put into their bodies. It will start them on the path to becoming healthy, conscientious adults.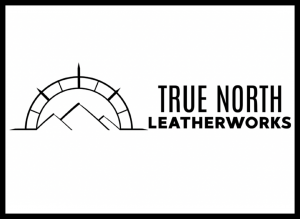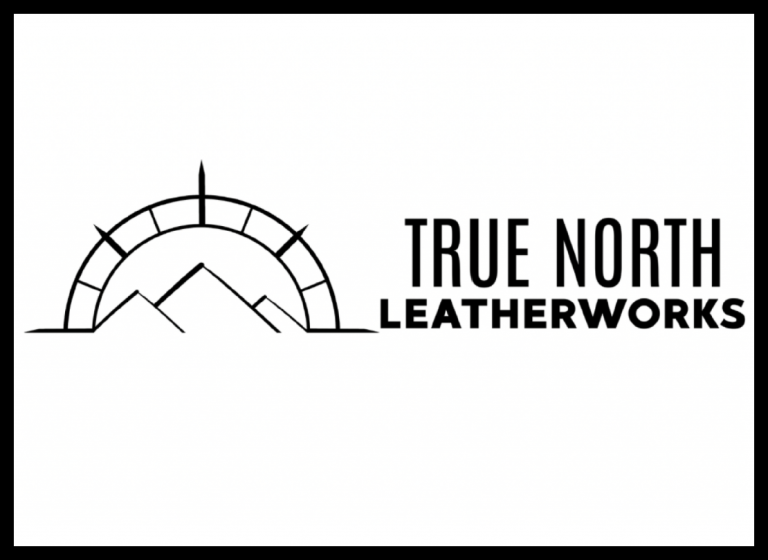 Do you have a teenager interested in learning leatherwork? Do you want to expose your child to new skills while not adding to your work load or stress? True North Leatherworks is an eight week course in a box for middle and high schoolers.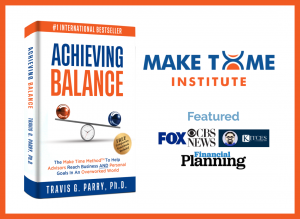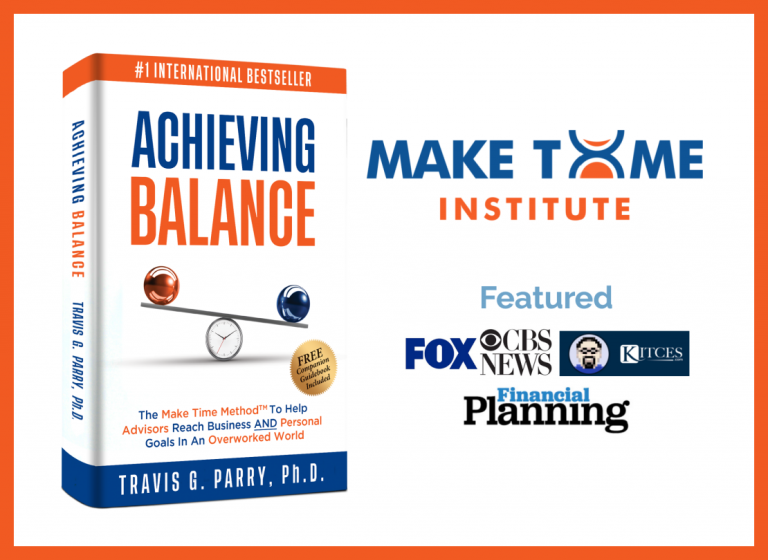 Dr. Travis G. Parry the author of the #1 Bestselling Book "Achieving Balance". He is the founder of the Make Time Institute. He's earned several degrees in family and social science to better understand stress and goal achievement. He helps business owners and financial professionals achieve work/life balance. More importantly he is a homeschooling father of 6 incredible children and the husband to 1 amazing and talented wife of almost 18 years.
Social Links:
https://www.linkedin.com/in/travisparry
https://business.facebook.com/drtravisparry