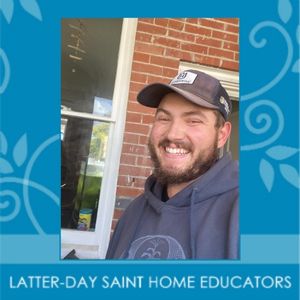 Ty Hardy was homeschooled his whole life and has a deep passion for learning. His favorite topics are both history and geography. Ty has worked on farms and in his dad's business since he was a small child. He has worked as a concrete mixer driver, in wilderness therapy, and as a wildland firefighter. Ty loves the outdoors, and his hobbies include primitive skills, overlanding, hiking, and reading.
All Sessions by Ty Hardy
SLC Youth Day 1
5/24/2023
Plan On Self-Rescue (Ty Hardy)
This fun, hands-on class will be a dynamic introduction to basic first aid/first responder mindset and skills. **Every person should be able and ready to be their own first-responder!!!** Youth will be introduced to the MARCH algorithm, the most current in first responder methods. They will also learn how to assess an injured or sick patient and how and when to apply basic life-saving techniques.