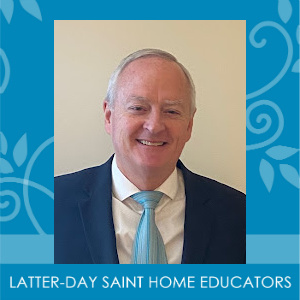 President Robert Nye and Sister Jan Nye began their service as Mission President and Companion in the Maryland Baltimore Mission on May 1, 2020. President and Sister Nye were raised in the Salt Lake Valley, and after his mission to Germany and graduating from the University of Utah, made their home in Des Moines, Iowa. President Nye was employed in the banking industry and also worked with Habitat for Humanity. They have six children and nine grandchildren. President Nye was serving as a Young Single Adult Branch President prior to this call and loves being with young people.
All Sessions by Robert Nye
Gettysburg Youth Day 2
5/18/2023
What To Expect on a Mission (Robert Nye)
Longstreet Suite C
Come learn from the Maryland Baltimore mission president about the mission experience and how to prepare for your mission someday.