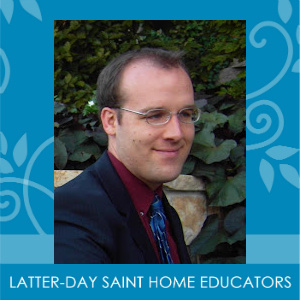 Paul is a former IT Project Manager for Humana and Kroger. He has managed many teams and has brought people together from many different backgrounds to feel like they are a part of a team. He left the corporate world to start a Real Estate company, buying, fixing, selling, and managing homes. He is building a team there, too. He's married to his beautiful eternal companion and best friend, Candice Gwilliam, and gets to build a team with her and their five awesome kids. He enjoys A capella music, board games, puzzles of all sorts, and is currently fascinated by the gathering of Israel and building Zion.
All Sessions by Paul Gwilliam
Gettysburg Youth Day 3
5/19/2023
You Think That's Funny? I'm Not Laughing (Paul Gwilliam)
Grant Suite
Laughter is the best medicine, but it can go too far. Where do you draw the line?
Gettysburg Youth Day 1
5/17/2023
Team Building (Paul Gwilliam)
Aspire Ballroom
Human knot? Translation Pictionary? Come learn interactive games and activities to work as a group. Applicable for church, family, and school.