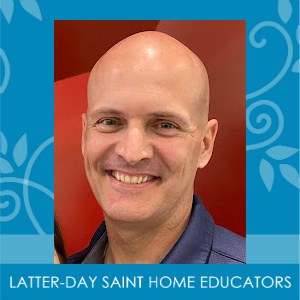 Jess was born and raised in the deserts of Arizona. He now lives in the promised lands of Virginia. Jess loves all the green, the water, and the seasons of the East Coast. He has been married to his sweetheart for 25 years and is the dad of five great kids and grandpa to two beautiful granddaughters. Jess has worked as a federal law enforcement agent for 22 years and being physically fit is very important to him. He has been lifting weights since he was fifteen years old. Jess believes in taking care of the bodies that Heavenly Father has blessed us with.
All Sessions by Jess Price
Gettysburg Youth Day 3
5/19/2023
Weight Lifting 101 (Jess Price)
Aspire Ballroom
Our bodies are a gift, so let's keep them fit and happy. Lifting weights is a great way to do that.