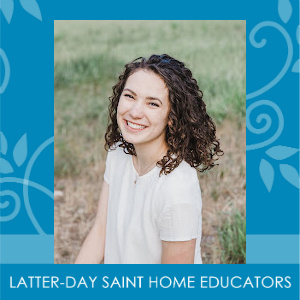 Chloe has a Masters in Library and Information Science and is currently a children's librarian at a public library in Baltimore, Maryland. She hosts a weekly storytime (the best part of her job), plans programs and events for kids, and helps make library resources (books, databases, computers, etc.) accessible to all. When she's not at work, she loves reading (of course), playing with her cats, making up random activities with her husband (indoor golf for example), and doing escape rooms.
All Sessions by Chloe Foulk
Gettysburg Youth Day 2
5/18/2023
Mirrors, Windows, and Sliding Glass Doors: The Power of a Book (Chloe Foulk)
Stillwell
How books (yes, fiction books like Harry Potter!) influence the way we see ourselves and others and how to build a diverse home library. This class is for everyone: from the ones who read multiple books a week to the ones who haven't found a book they like yet!
Gettysburg Parents Day 2
5/18/2023
A Lifelong Pursuit in Learning (Chloe and Nate Foulk)
Robert E Lee Suite
How to build, or continue, a love of learning among the pulls and necessities of adult life.