Williamsburg Youth Education Conference – One Day Registration
Spend your week (or just one day of it--pick your day) with hundreds of LDS homeschoolers.
Ignite your faith with motivational speakers Greg Denning, Justin Young, and Laura Welch.
Master new skills from art and dancing to making friends and being an entrepreneur. Leave the conference feeling uplifted and refreshed and ready to take on the world.
Wear your best pirate garb to the Annual Family Dance
Cheer on the Class of 2019 at the LDSHE Graduation Celebration
Read the book Do Hard Things by Alex and Brett Harris and attend the Do Hard Things track of classes
Choose from over forty classes and activities over three days
Note: Children younger than twelve are not permitted in classes or activities specifically for youth. Younger siblings of participating youth may not attend classes or activities specifically for the youth. The Youth Talent Extravaganza and the Family Dance are, of course, for the entire family.
Each participant will receive a Youth Guidebook, T-shirt, draw-string bag, and snacks during game breaks (not guaranteed if you register after April 24th, when we must place our orders).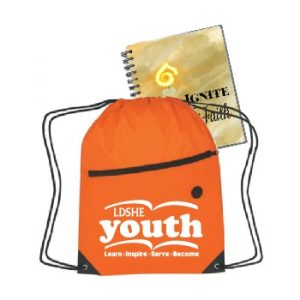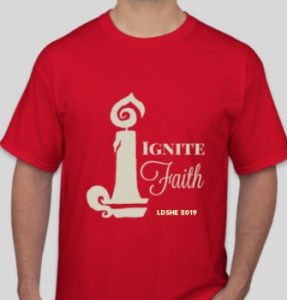 *Snacks May Contain Allergens, including nuts, dairy, and wheat.*
Please see our FAQ page if you have questions.
$55.00