Logan Youth Education Conference – Three Days
$108.00
Description
Logan Youth Education Conference – Three Days
Logan Youth Education Conference
Join with us May 29-31 at the Latter-day Saint Home Educators Logan Youth Education Conference for fun and inspiration with other LDS homeschoolers. Find ideas for how to become who you want to be with inspirational speakers such as Justin Young, Greg Denning, and Eric Richards. Classes in a wide variety of topics: art, science, travel, scripture study, dancing, music, dating, acting, yoga, writing, and so much more! Leave the conference feeling uplifted and refreshed and ready to take on the world.
Dance the night away at our Big Top Family Dance
Cheer on the performers at our fun variety show, "The Show-off"
Sign up to dissect a pig heart and lungs with a college Anatomy professor
Choose from over thirty classes and activities over three days
Note: Younger siblings of participating youth may not attend classes or activities specifically for the youth. Younger siblings and parents are welcome and encouraged to attend "The Show-Off," the Family Dance, and the LDSHE Graduation Celebration.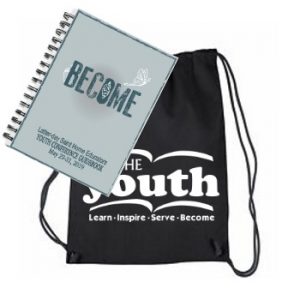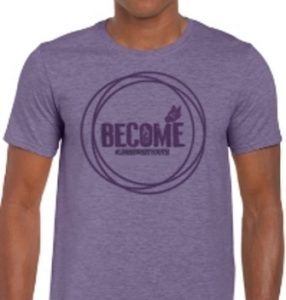 Each participant will receive a Youth Guidebook, T-shirt**, and snacks* during game breaks. 
*Snacks May Contain Allergens-including nuts, dairy, and wheat.
**T-shirt, Guidebook, and Knapsack are not guaranteed if you register after May 1st, when we must place our orders**
Do you have more than one youth 12 - 18 in your family coming? Register each additional sibling at $15 less than the previous one. Discounts will be seen on the Check-out page.
Please see our FAQ page if you have questions.
$108.00