Logan Home Education Conference – Thursday
Logan Home Education Conference - Thursday
Enjoy Thursday May 30, beginning with an Opening Keynote by inspirational speaker Greg Denning, a Total Transformation mentor, coach and trainer. Spend the balance of the day in breakout classes taught by renowned experts and veteran homeschool parents on a wide variety of timely topics. In the evening, gather in the Parent Chat or get your groove on at the Family Dance.
Though we have one-day registration available, we highly recommend coming all three days. The experience is transformational. Use the Three Day package for savings on registration.
Bring your youth ages 12 - 18 so they can also be inspired, and sign up using sibling discounts to save even more!
Spouses are free at LDSHE. Conference registration includes a complimentary LDSHE tote and Conference Guidebook, filled with all the class handouts (not guaranteed for those registering after May 1st, when we must place our orders for those items).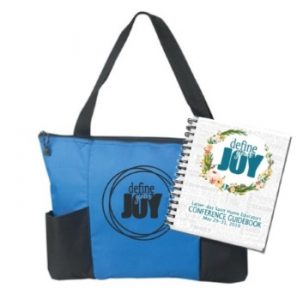 Note: Adult classes are for adults and quiet infants only. Taking noisy babies out is a courtesy to the presenter, other attendees, and future listeners of the audio recordings. A mothers' lounge—with a live video feed—will be available. We know it can be difficult to find child care for the toddlers through tweens group. But allowing yourself to enjoy the conference experience in peace is worth it! More questions? See our FAQ page.
$69.00