We invite you to attend two conferences this coming May in Virginia and Utah. We are known to our attendees and vendors as one of the most professional homeschool conferences around. We feel that we have great name-recognition from being the only LDS homeschool organization offering annual conferences continuously since 2004.
The vendors in our Marketplace will receive maximum exposure during our conference in a number of ways:
Your Logo and Vendor information on our web site, with a direct link to your site
Advertisements in the Conference Guidebook that each attendee receives

Logos projected on a slide show before our Opening Keynote

Lunch and dinner "shopping breaks" during the conference

The attendees will also be encouraged to visit each vendor to complete their "Marketplace Passport" (valid for entering a drawing after being stamped by every vendor).
Vendors may opt to present a Vendor Workshop to attendees (for an extra fee).
May 6 - 8th, 2020 Founder's Inn Hotel and Conference Center, Virginia Beach, Virginia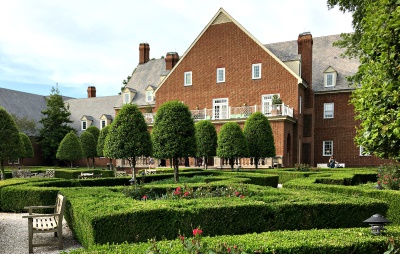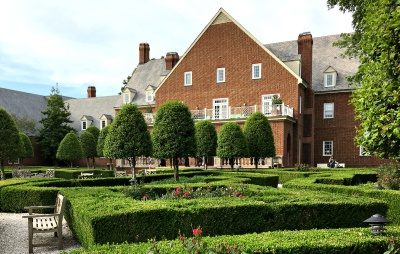 May 27 - 29, 2020 Weber State University Conference Center,
Ogden , Utah