Audio Library Subscriptions
Why should I have an LDSHE Audio Library Subscription?
An LDSHE Audio Library subscription works just like a library card. As long as your subscription is active, you can access our class recordings any time through the LDSHE website – more than 1,000 of them!
With recordings from annual conferences since 2005, you can listen to classes on nearly every homeschool-related topic. This resource is unique in the world of homeschooling!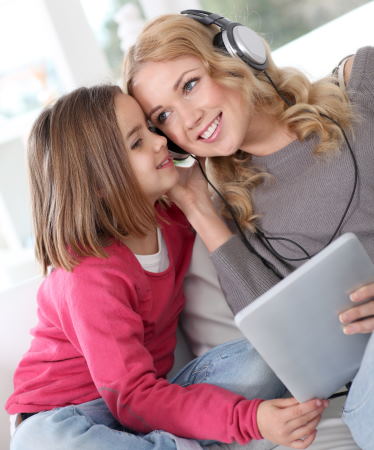 Monthly Subscription
Download Class Handouts & PowerPoints
Annual Subscription
Unlimited Class Downloads

Download Class Handouts and PowerPoints

Automatic Renewal only after email notification