Where You Come For Answers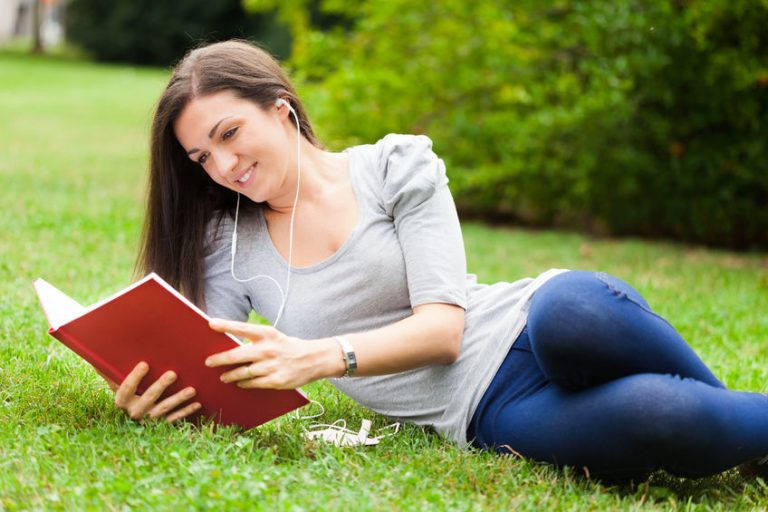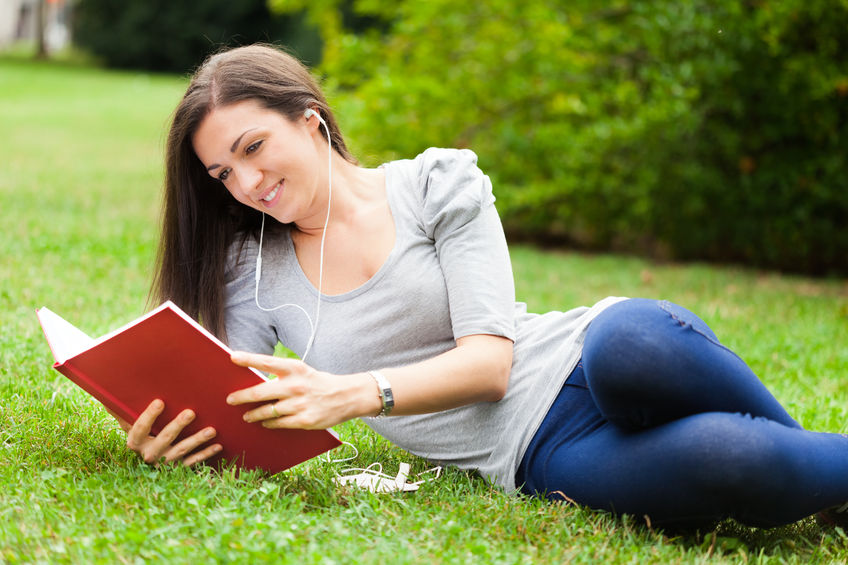 With over 1000 classes by education experts, professional speakers, and mentor moms and dads, the LDSHE Audio Library provides a dose of inspiration, encouragement, and real-life answers to your most pressing questions. Presentations for youth and adults from over a dozen years of conferences make up a unique resource to strengthen your homeschool.
Recordings are available for purchase and download. Audio Library subscriptions allow you to stream any recording on the website, and if you find a class you simply must own, the download price is discounted for monthly subscribers.  
For the gold-standard experience, purchase an LDSHE Annual Subscription and download any class for free–great for listening on the go!
Use the Browse function to locate a class you're interested in, listen to the preview and download the handouts and visuals from the class pages (as available). Then click Full Stream when you're ready to be inspired!
Some selected presentation themes to guide you through your journey...