LDSHE Fall Family Retreat
October 26-27, 2023
Pipestem Resort State Park, West Virginia
What you can expect at the LDSHE Fall Family Retreat 2023:
Indoor and outdoor classes 
Hands-on and interactive classes
Resort  Amenities  for families
Free afternoons & evening gatherings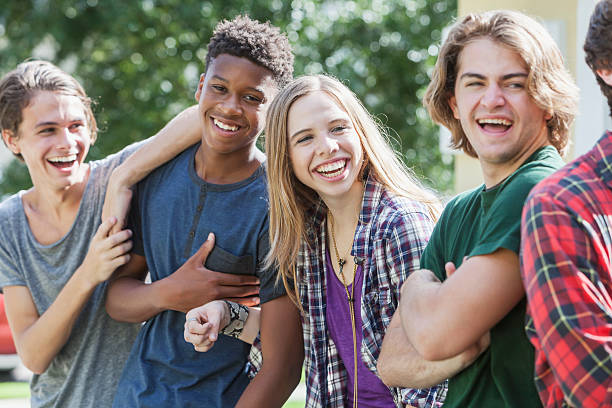 In addition to inspiring, encouraging, and empowering classes, youth will participate in team building activities, games, hikes, and more. Have any class or speaker suggestions? Let us know!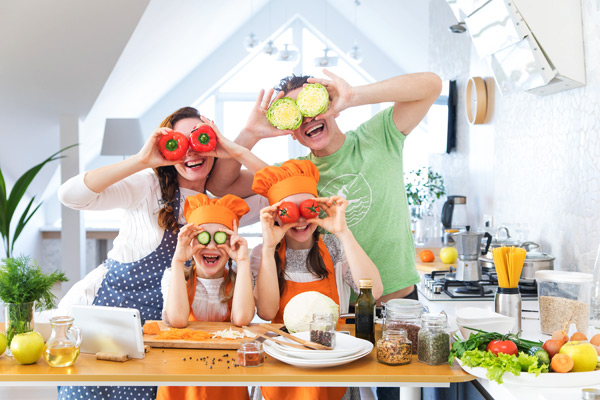 Parents can choose among traditional conference seminars, hands-on classes, and Mentor Chats. If you have a skill or subject you would like to learn or teach, let us know!
Important Retreat Details: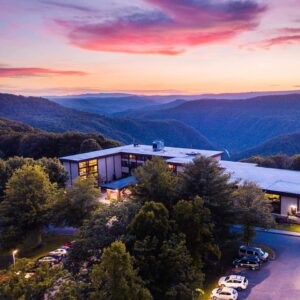 Pipestem Resort State Park, West Virginia  Lodging Options:
Lodge Room $98/night
2, 3, and 4 bed Cottages $110-$160/night
Electric Campsite $45-$60/night
Beginning June 1 reservations can be made over the phone
Call 304-466-1800 and tell them you are with LDSHE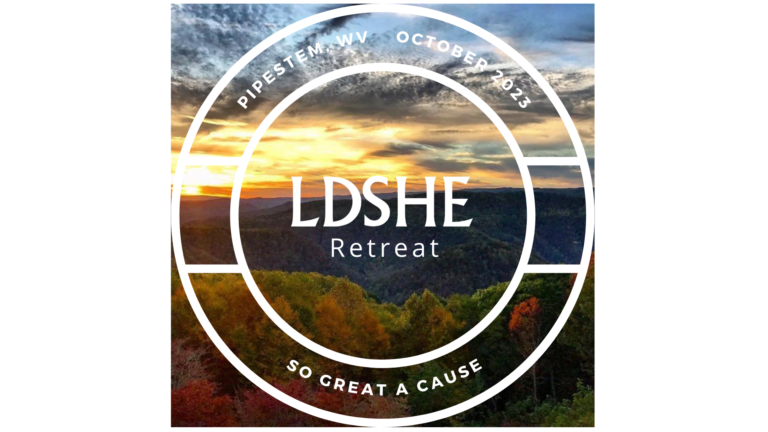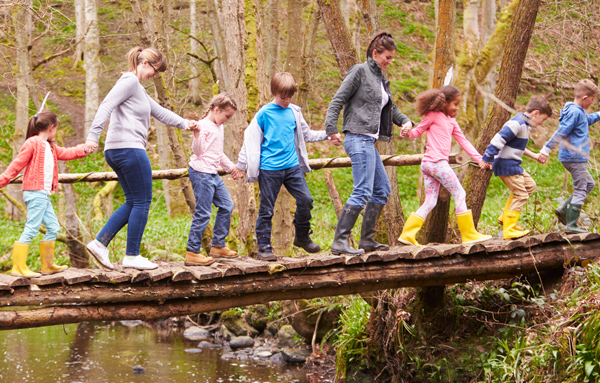 Conference Dates: Thursday-Friday, October 26-27, 2023
Registration Deadline: Guaranteed Youth swag Sept. 20
11 year-olds turning 12 in 2023 are welcome to register and join youth classes.
All youth must have a parent who is registered for the LDSHE Fall Family Retreat and is present at the retreat.
Whereas families are welcome and encouraged to bring younger children, only registered youth and adults may attend LDSHE classes. Families are responsible for ensuring that younger siblings are supervised by a designated adult at all times. 
To keep costs low, adults will not receive a t-shirt with the price of admission. Families are welcome to purchase adult and child t-shirts separately. Youth t-shirts are included in the price of admission.
Full refunds will be granted prior to Sept. 25. After Sept. 25 when we purchase supplies, a 50% refund will be issued.