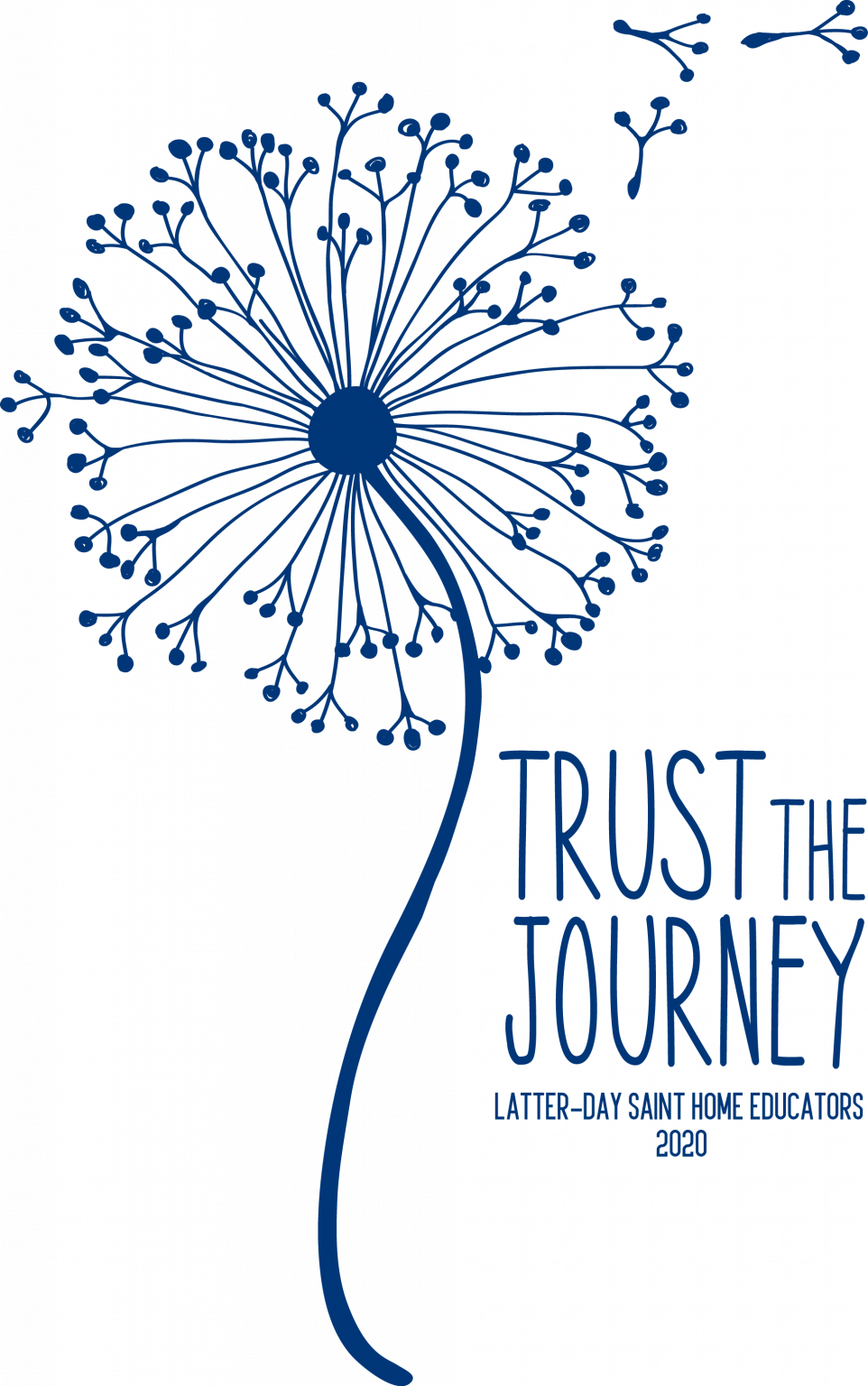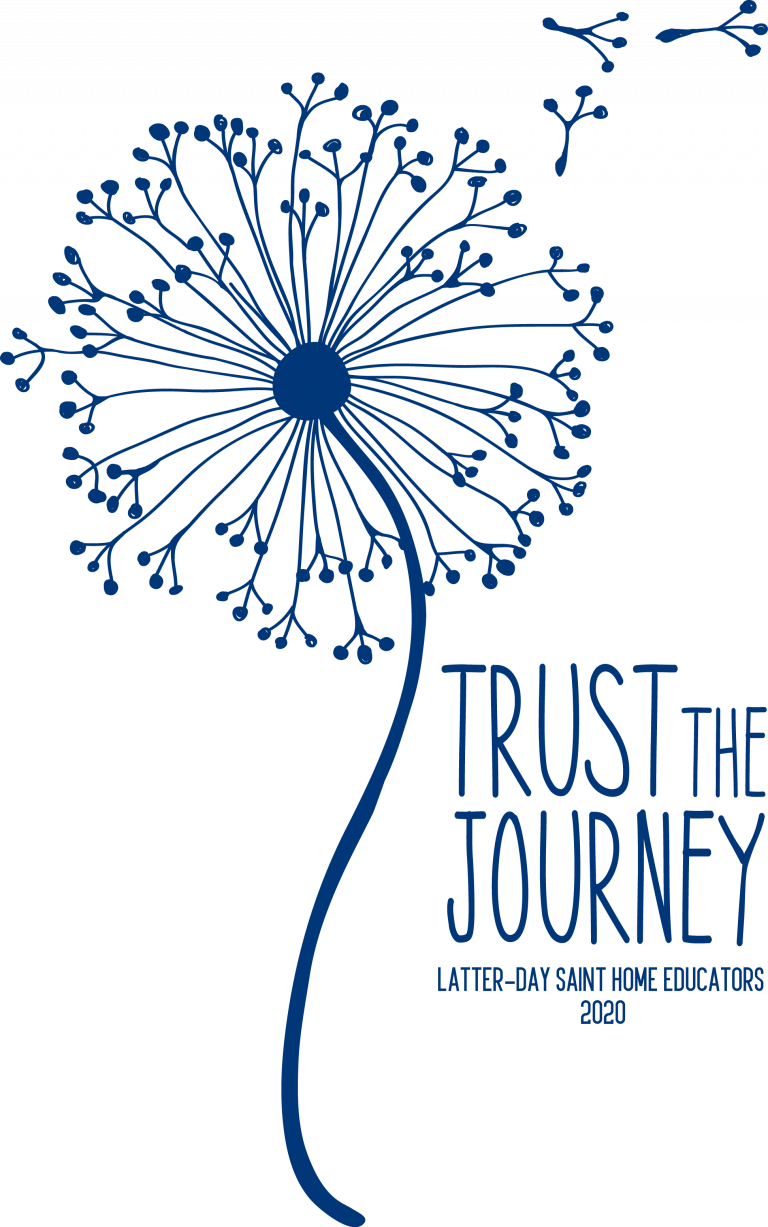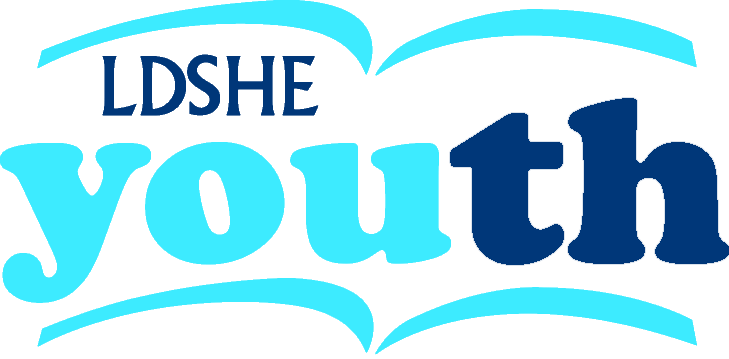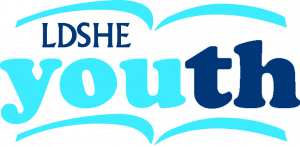 THE FOUNDERS INN
VIRGINIA BEACH
A Message from the 2020 Youth Conference Team
It's always exciting to see your friends at LDSHE!
Come catch the waves at Virginia Beach and make some memories.
We've got a great conference planned! Come celebrate the adventure of being a youth as we "Trust the Journey!"
Shine your light at our Talent Show, boogie the night away at our Family Dance, and break out of your shell playing games.
The best part of LDSHE is remembering you are not alone as a homeschooler. Connect with your LDSHE family and bring more new people into your circle.
With over 300 friendly youth you are guaranteed to come away with new friends, and maybe even a potential college roommate. Can't wait to see you in May!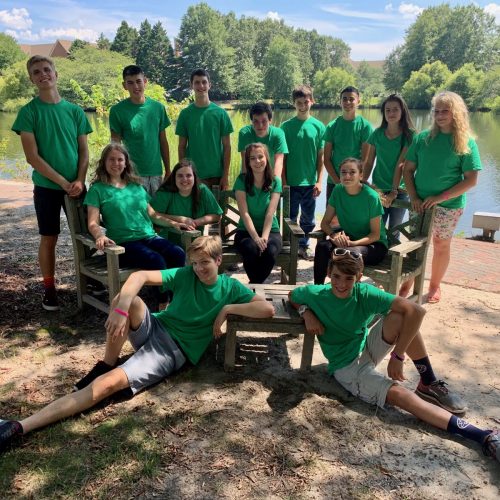 "I've never been to an LDSHE conference. What is it like?"
At LDSHE conferences, people really "get" you. Where else can you spend three days with LDS youth who are on the same self-education path as you are? You will learn from the fantastic speakers, but also from the examples of new friends.
Choose between four different classes each hour; there's sure to be something new for you to learn. From classes on art, leadership, and being an awesome teen–we've got you covered!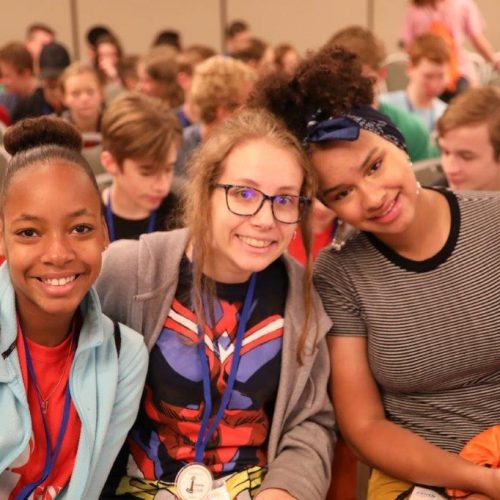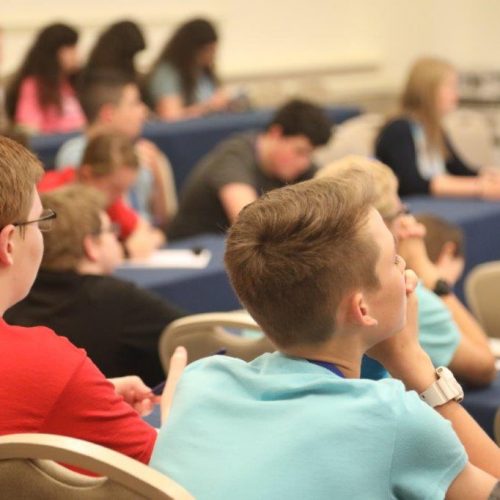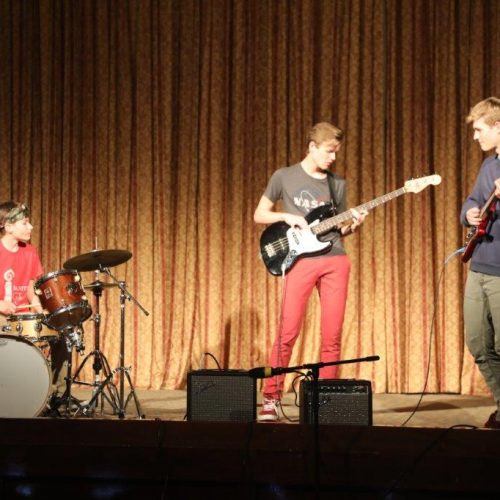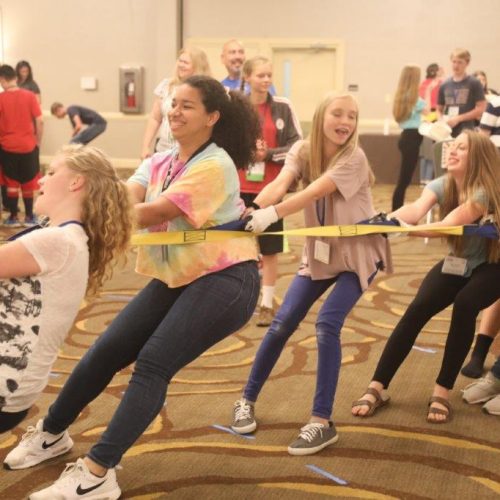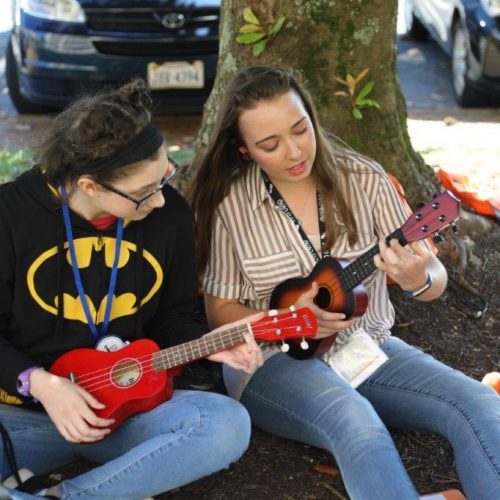 Twice each day we get up and move, playing games, socializing, and having snacks with our groups. Then don't leave in the evening, because we've got great plans!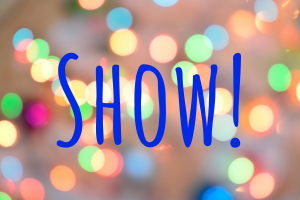 Wednesday, May 6
7:00 – 8:00 pm
Get 20/20 vision for this year's talent show. We want to see you performing!! It will be the bees knees, so berry, a swell rub, the cat's pajamas!
Youth ages 12-18 have the chance to showcase their skills for the whole conference to see.

Do you juggle? Are you a jazzy musician? Do you do magic? Are you a hoofer? Or stand up comedy? We want you in the show!

Talent not listed above? Bring it to the stage!

Submit your polished performance by April 1st on this webform.

We'll also watch a slideshow of you doing awesome things. Please submit pictures of your talents by April 18th at this link. 
Can't wait to see you in this new decade!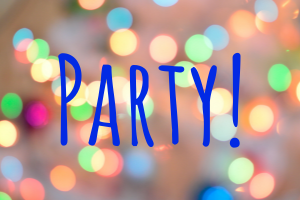 Wednesday May 6
8 – 9:30 p.m.
Join us after the Talent Show for a youth PARTY around the world!
Play games from around the world!
Learn world dances!
Fill up your passport to win prizes as you explore different countries!
Party for youth ages 12 to 18
Come join the fun as we PARTY AROUND THE WORLD!!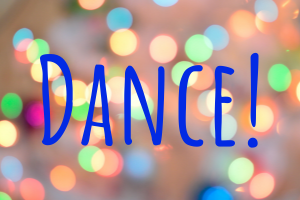 Thursday, May 7
7-10 p.m.

Ladies and Gents! Come one, COME ALL! We invite you to a ROARING '20s experience!! The one, the only, the LIIIINDY HOP!!!
Welcome ladies and gentlemen to the first family dance of the Roaring Twenties!
Be prepared to dance the night away with your family and friends!
All ages are welcome at this exceptional event (as long as you "ain't misbehavin'")
We encourage you to dress in style reminiscent of a century ago!
There will be lots of music, dancing, games and plenty of vittles to down in between! Can't wait to see you there!!!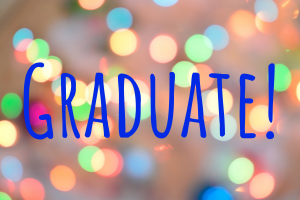 Friday, May 8
7-8 p.m.

Graduating this year? Seniors, CLICK HERE to sign up for graduation before April 1st to participate.
Join us for a family-centered graduation ceremony to mark the transition onto bigger and better things.
LDSHE Graduation Celebration will be held after the close of the conference on Friday evening at 7:00 pm and all are welcome. A reception and dance with light refreshments will follow the program.
Cost for graduates is $40 payable on the registration page.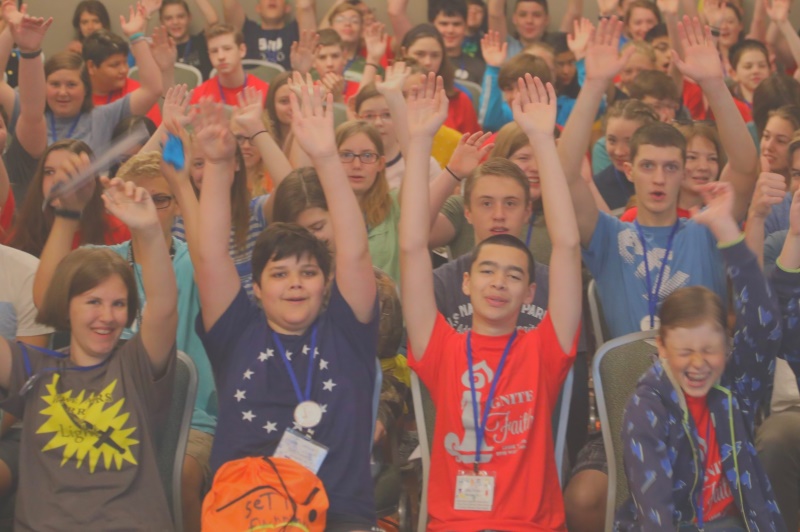 Registration opens for LDSHE Membership holders on Feb. 8th; for non-members on Feb. 22nd.
Join today and receive 10% off your adult conference admission!
This is in addition to our Special 2020 Early-Bird Prices which run through March 13th.