While one parent attends the LDSHE Conference, another parent (grandparent, adult sibling, or other responsible adult that you have designated) can bring the toddlers through tweens to the always-fun Dads and Kids activities. Here's what we have planned this year:
Wednesday: Carrier Tour at Naval Station Norfolk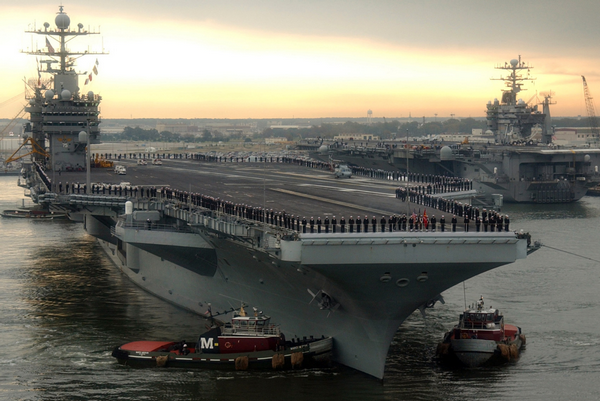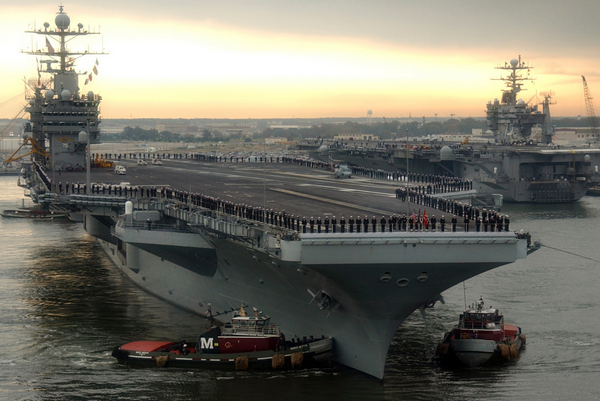 Naval Station Norfolk is the world's largest naval station, and amidst the sights and sounds of this busy installation we'll tour one of the world's most capable naval vessels, a nuclear aircraft carrier.
Registration for this tour will close on April 2 to allow sufficient time for security processing. After you register, a Dads and Kids coordinator will contact you to gather the information required for security processing and provide you a form necessary for base access. Required information includes details such as full name, SSN, and date of birth for everyone not possessing an active DoD CAC.
Our tour is scheduled for 10 a.m., but we'll provide more specifics on when and where to meet as we approach the start of the conference.
Cost: Free. Registration required via the form below.
Thursday: Activities at the Hotel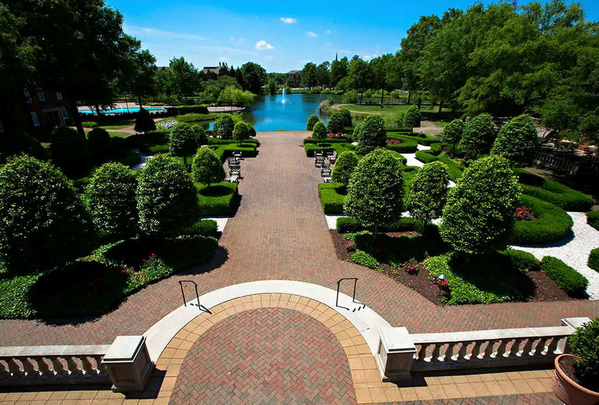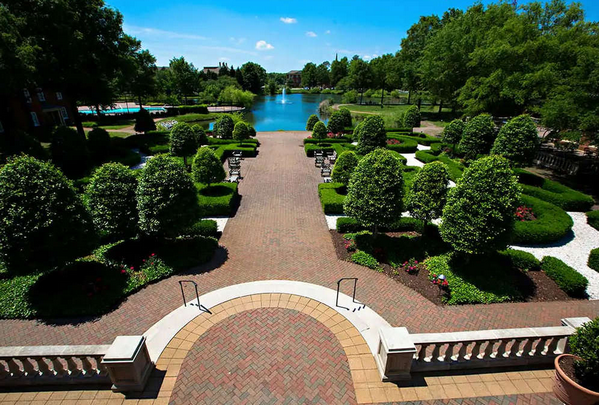 Dads and Kids activities are on-site at the Founders Inn and Spa! We will have indoor and outdoor activities and games from 9:30 a.m. until noon. After lunch we'll go to a science presentation at 1:30 p.m.
We'll meet in the atrium at 9:30 to get started.
Cost: Free
Friday: Virginia Aquarium and Marine Science Center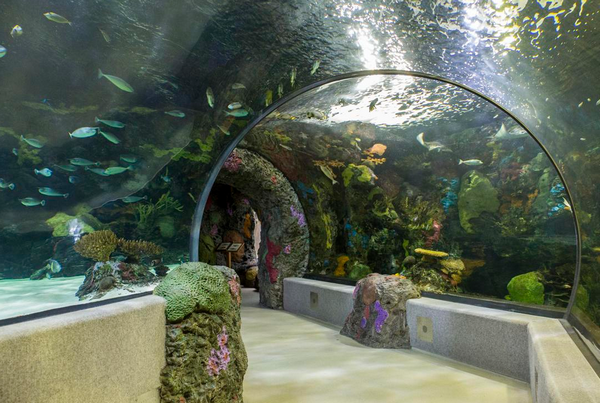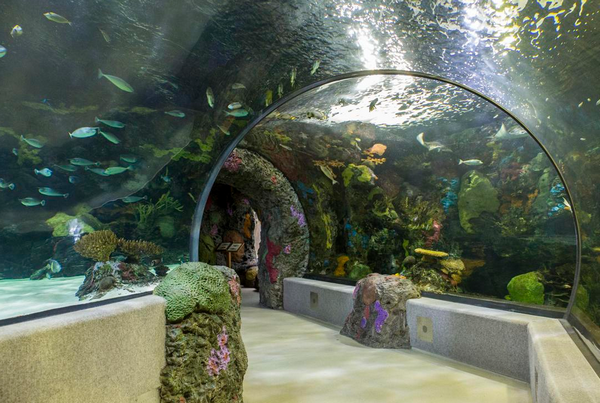 With animals representing hundreds of species, the Virginia Aquarium has gallons of fun for everyone! Enjoy a self-guided tour while experiencing animals representing hundreds of species, hands-on exhibits, nature path, and marshlands.
Food is available for purchase at the Aquarium Cafe, but you can also go out for lunch and come back to continue your visit.
We'll meet at 8:50 a.m. at the entrance to the aquarium. The Virginia Aquarium is located about 25 minutes from the Founders Inn and Spa at 717 General Booth Blvd., Virginia Beach, VA 23451.
Cost: Discount group tickets must be purchased via the LDSHE website by 1:30 p.m. on Thursday May 7. Adults (age 12+) are $18 – regularly $24.95 – and children (1-11) are $12 – regularly $19.95, plus taxes and fees. Children under 1 are free. 
Please let us know you're coming! Wednesday and Friday activities require pre-registration.