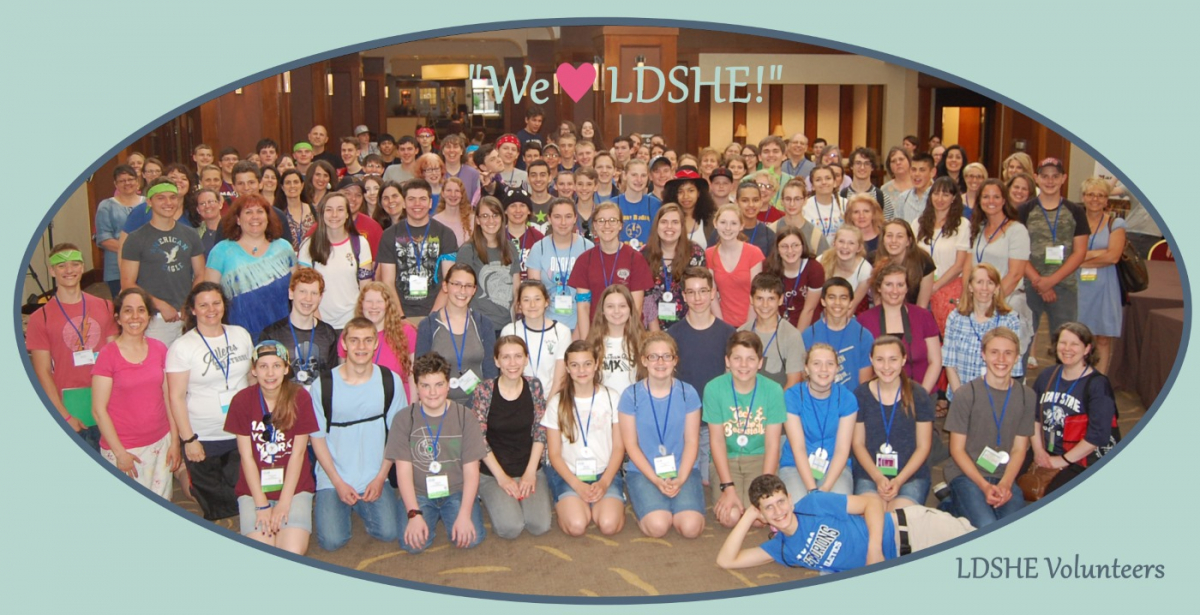 Learn. Grow. Give Forward.
Your donation–a little or a lot–helps "support, strengthen, and inspire Latter-day Saint families in home-centered education."
You will help serve homeschooling families all over the world through enhancements to our Resource Library and by helping us expand and improve our our conferences.
We have big ideas--can you help?
Our vision is to become a central, common resource for training and support for all Latter-day Saint homeschooling families around the globe.

We have a proven track-record of serving thousands of homeschooling parents and teens for the past fourteen years through our annual conferences. We also serve those who cannot travel to our conferences through our Resource Library, which includes over 1000 recorded presentations that can be streamed on demand.

Your contribution will help us invite a greater variety of top-notch speakers, secure attractive conference facilities in desirable locations, enhance our Audio Library and other online services, subsidize admission fees for our attendees, and so much more!
Here's how we love you back:
You can make a tax-deductible one time or a monthly donation (monthly donations can be cancelled any time by using the Contact Us form). All donors who give $100 or more receive a three-month subscription to LDSHE's Audio Library. 

Donors who contribute $1000 or more (either as a one-time donation or cumulative over a year) will be listed as "Friends of LDSHE" on our website and in our Conference Guidebooks. Additionally, free admission to our conferences will be awarded to the contributor and a guest (may be gifted).

Those contributing $2000 or more during the year are offered free admission to the conference for their entire family (may be gifted).
Your contribution to our 501(c)(3) non-profit is tax deductible to the full extent of the law. Want to view our financial statements? Click here.