Where You Come For Answers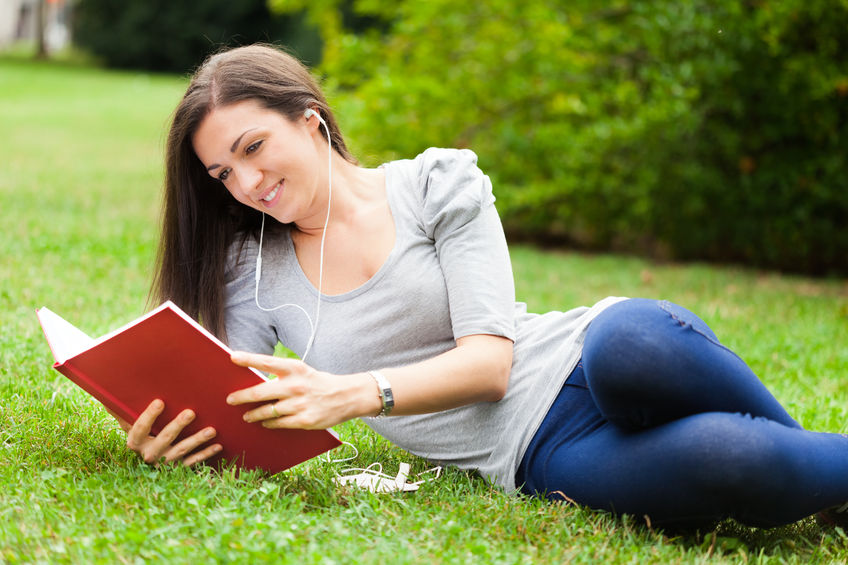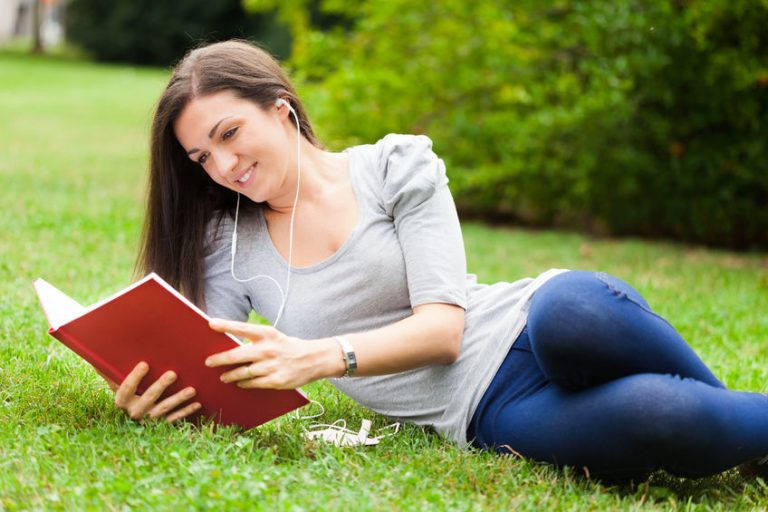 With over 1000 classes by education experts, professional speakers, and mentor moms and dads, the LDSHE Audio Library provides a dose of inspiration, encouragement, and real-life answers to your most pressing questions. Presentations for youth and adults from over a dozen years of conferences make up a unique resource to strengthen your homeschool.
Recordings are available for purchase and download. Audio Library subscriptions allow you to stream any recording on the website, and if you find a class you simply must own, the download price is discounted for monthly subscribers.
For the gold-standard experience, purchase an LDSHE Annual Subscription and download any class for free–great for listening on the go!
Use the Browse function to locate a class you're interested in, listen to the preview and download the handouts and visuals from the class pages (as available). Then click Full Stream when you're ready to be inspired!
Featured Adult Classes: Teaching Teens
Featured Youth Classes: Singing and Music
If you're just beginning to homeschool, we can help! Our presenters have many years of experience in navigating the challenges: choosing a philosophy and curriculum, setting up your home and structuring your day, answering questions from curious friends and family members, and much more. You've come to the right place for help!
Youth need encouragement to make the most of their homeschool days. Our speaker line-ups at the LDSHE Youth Education Conferences have included some of the best youth mentors out there. Click here to learn more.
What do you need to know? Our homeschool conferences have had classes on every topic under the sun, so begin searching and you'll be sure to find resources to fit your needs.
Questions about how to use the Audio Library? Check out this tutorial!