the
FUN
side of homeschooling
Ideas to put the "Awesomesauce" in your days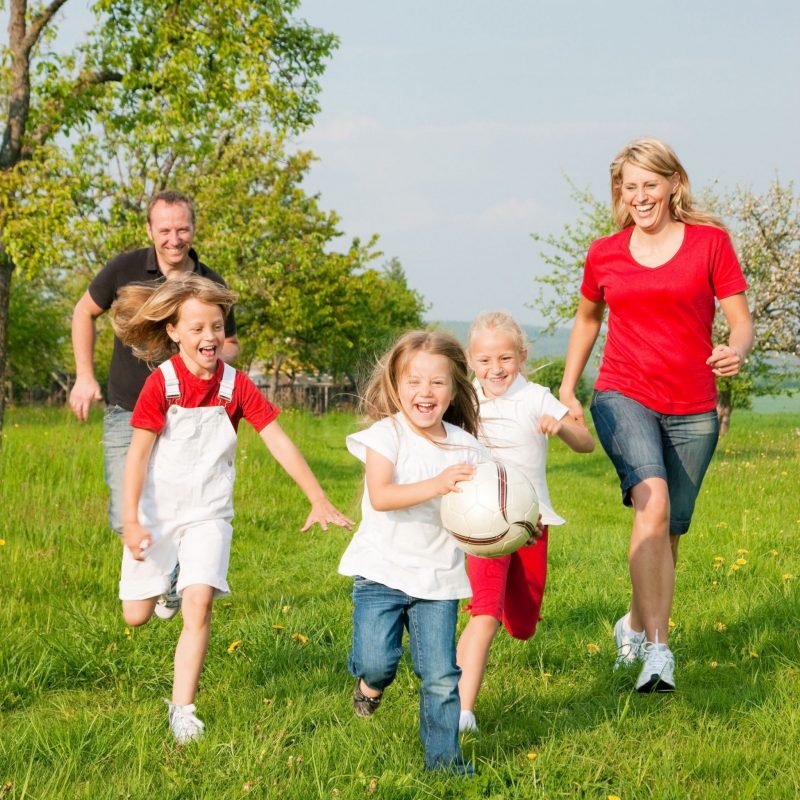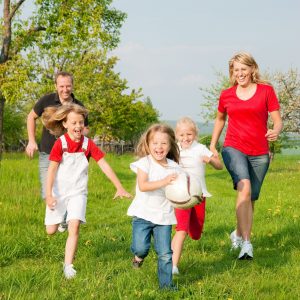 Tired of the same old same old? Want to give life a twist but unsure how to do it?  After 40 minutes of 'tactical creativity' you will know how to take any idea from ordinary to extraordinary. Anybody can do it.  School projects, college applications, prom invitations…all can be given a meaningful creative twist that challenges the status quo. You will never see the world the same after learning tactical creativity.  Also…we will tear a phone book in half with our bare hands. 😉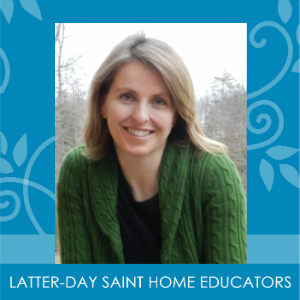 One of the challenges of homeschooling is trying to come up with new, fun, and interesting ways to teach. In this class we'll discuss how to design simple games that can be used across the curriculum and with a variety of ages – these are easy to create, easy to play, and can be used to reinforce all kinds of material from different academic areas.  We'll explore fun and different ideas and activities for assessing knowledge (not just the standard quiz/test or worksheet format). And you'll learn new ways to encourage kids to research, find information, and learn on their own.  This will be a hands on class full of practical and easy ideas you can take home and implement today to help you get creative in your homeschooling!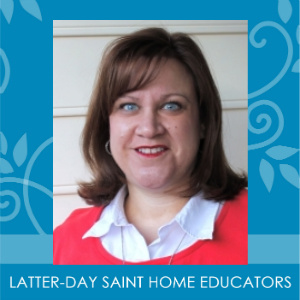 Do you know the difference between the Pantheon and the Parthenon? What is a "quark?" Do you know who painted "Christina's World?" What was the significance of the "crash of '29?" Which countries made up the former U.S.S.R.? Do you know these bits of our cultural history? Do your children know them? 
Learning facts doesn't have to be boring!!! Learn how to hold "Cultural Literacy Bees," using E.D. Hirsch's book as a primary resource. These "Bees" inspire our children to strengthen their knowledge base in everything from literature to architecture to world geography while having tons of fun!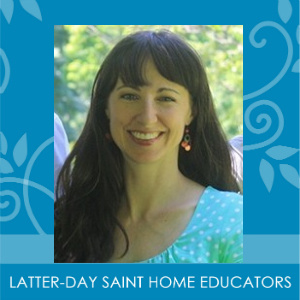 Does your curriculum need a shake-up? Are your kids tired of the math-spelling- grammar routine? Maybe you are overwhelmed with the compulsion to include more science, history, Russian, web design, needlepoint, you name it! Why segment your learning even more? Come explore how thematic, unified learning can broaden your perspective and enrich your curriculum.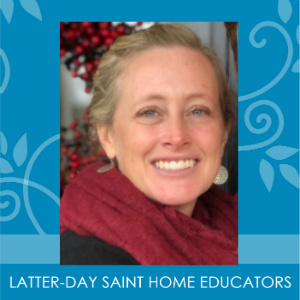 "School is boring!" Ever heard that before? Making Education fun can abolish that comment. School doesn't have to be just dates and names; why not competitions and games? Learn how to reach your kids' minds in fun, creative ways! This class will teach you about many national and worldwide competitions and clubs that you will not want to miss!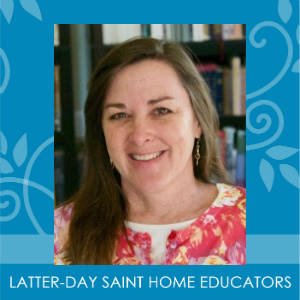 Shakespeare is so much more than the dry subject you studied in school. There's a reason the Bard has remained a vital part of western culture throughout the centuries. Come and discover ways to make Shakespeare's plays come alive for yourself and your children.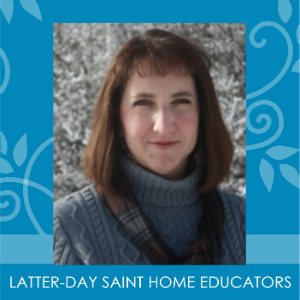 When you homeschool with unit studies, the sky is the limit! Learn about anything you want in any way you want. Units work well for homeschools with several children of varying ages, and lend themselves to accommodating even the littlest of learners. It's easy to incorporate all of the different homeschooling methods and philosophies (i.e. Charlotte Mason, Classical, etc.) into unit studies, and to account for different learning styles as well. You may purchase pre-packaged units, but putting your own together is easy, fun, and rewarding.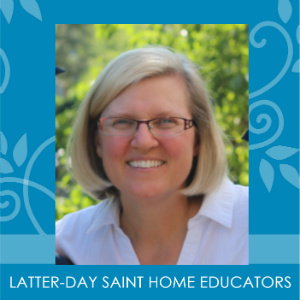 Traditions are what ground us and strengthen our family's sense of identity and contribute to a greater feeling of belonging. They remind us "this is who we are as a family." This class is a month-by-month look at great traditions that encourage reading, writing, and family unity. See photos of "Christmas Around the World," the "Candy Cane Workshop," 2014 Reading Challenge, "No TV month," The Game Challenge, Dr. Seuss Birthday Bash, Brimhall University Honors Program, family reunions, and much, much more! Take home new ideas to try and create your own holidays and traditions!
Nature study is a subject that many homeschoolers "want" to do, but often can't quite "fit in." This class will help inspire you to recognize the physical, mental, and spiritual benefits that nature study can bring to your family so you will feel confident prioritizing it over other good choices.  It will help you overcome some of the hurdles of getting started such as 'where will we go?' and 'what exactly will we do?' For the already-novice naturalists, this class will help you improve your family's nature study by 1) addressing the changing needs of older children and 2) providing hands-on nature journaling experience so you will be comfortable teaching it to your children.