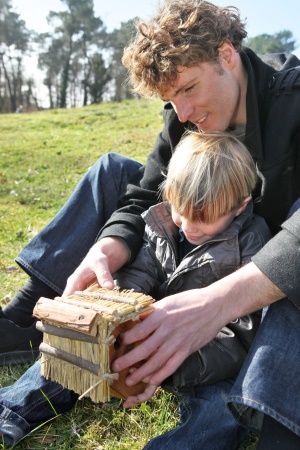 Being a great dad is a joy and a challenge. Being a great homeschool dad is like taking a second helping of joys and challenges.
The LDSHE Audio Library can help dads know how best to use their precious time to support their family's educational journey.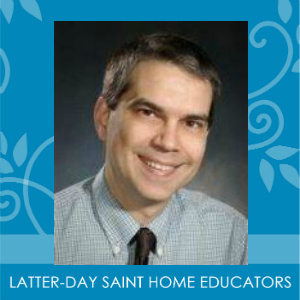 Dr. Ariel Rodriguez has conducted research on the influence of father involvement on marriage and children, a father's adjustment to divorce, and family education and ethics. As a homeschool dad himself, he enjoys educating parents and families as much as he enjoys educating college students.
In the class "A Homeschool Dad's Most Powerful Lesson," Dr. Rodriguez explains how the interactions of a father can influence the choices made by his children.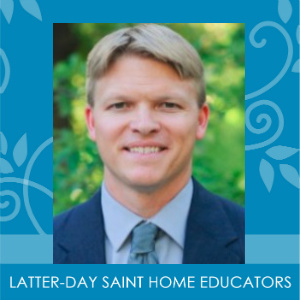 Thomas Blackwell is a popular speaker for the Especially for Youth Program (EFY), and also speaks to companies and organizations on how to change their language in order to change their results.
In this class he helps dads learn how they fit into the equation of a happy and fulfilled homeschool family.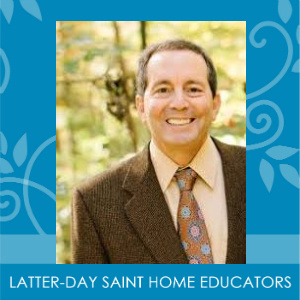 Jim Weiss has been a storyteller for over 30 years and is the recipient of 100+ national awards. Jim travels extensively internationally and throughout the US presenting at homeschool conferences, schools, stores, libraries, community events, and national organizations.
In "The Loving Father: The Why and How of Dads Telling Stories," Jim shares how telling stories has shaped his life and gives to all who engage in this art-form "a lifelong love of reading, an unquenchable thirst to learn, a passionate ability to listen, and a profound sense of passing along the central beliefs of those who came before us in an entertaining, memorable form."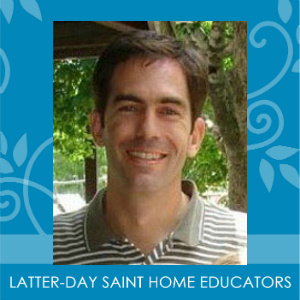 Shawn Coombs has served in many jobs and callings, but the role he's loved the best is supporting his wife and children as a homeschool dad. Here he talks about that it takes to be great at that.