~May 26-28, 2021~ Mt. Timpanogos Park~ Orem, UT ~
**Please Note: Due to the fluctuating pandemic conditions these plans are subject to change.**
As an added bonus this year when you register for the in-person conference you also get access to the Virtual Conference being held June 3-4.
"I love meeting new people and seeing that there are many other LDS homeschoolers out there. It creates a feeling of belonging. I also like the aspect of having spiritual classes along with educational classes, because that is how we do our school."
"My favorite things about the conference are the lifelong friends and the amazing speakers that give direction, whether it is spiritual or just things for your future."
"I love how the conference takes common life topics or principles and puts them into a perspective that can relate to Christ's restored church."
"The best parts of the conference are the dance and the friends gained from the conference."
"I got to meet awesome new friends and learn awesome new things."
"I really loved being able to get to know more Latter-day Saint homeschoolers and being able to learn about different things whether it be about the gospel or school."
What makes an LDSHE Youth Education Conference
Amazing
?
Wednesday, May 26, 7-9 p.m. at the Hosting Center.
Join us for a spectacular show! No matter the talent–music, drama, puppet shows, or stand up–each of us have a little spark to share. We're excited to see what you'll bring!
Watch or join fellow attendees in the wildest show you've ever seen. You know the saying: "Go big or go a little less big!"
This show is welcoming to all shapes and sizes, talents and abilities (except pyrotechnics).
The Open Mic after the show is available for that sudden rush of inspiration, so come ready to share.
Not a performer? Not a problem! Come join us to be a part of our fantastic live studio audience!
Sign up here!
For those that are participating in the show, a practice run-through will be held on Wednesday during lunch.
Thursday, May 27, 7:30-10 p.m. at the Hosting Center.
Come take a quick trip to the stars at our "Space" Family Party for a sensational night! For all ages and persons! 
An exciting family party for ages 1 to 101
Tasty treats, fun photo booth, and music
Come and make some amazing memories!!!
Friday, May 28, 7-8 p.m. at the Hosting Center.
Graduating this year? Join us for an intimate, family-centered graduation ceremony.  Each student is allowed to write their graduation comments, and parents hand the diplomas to their children.  This is a meaningful ceremony to mark the transition onto bigger and better things.
LDSHE Graduation will be held after the close of the conference on Friday evening at 7:00 pm and all are welcome. A reception with light refreshments will follow the program.
Cost for graduates is $40, payable on the registration page.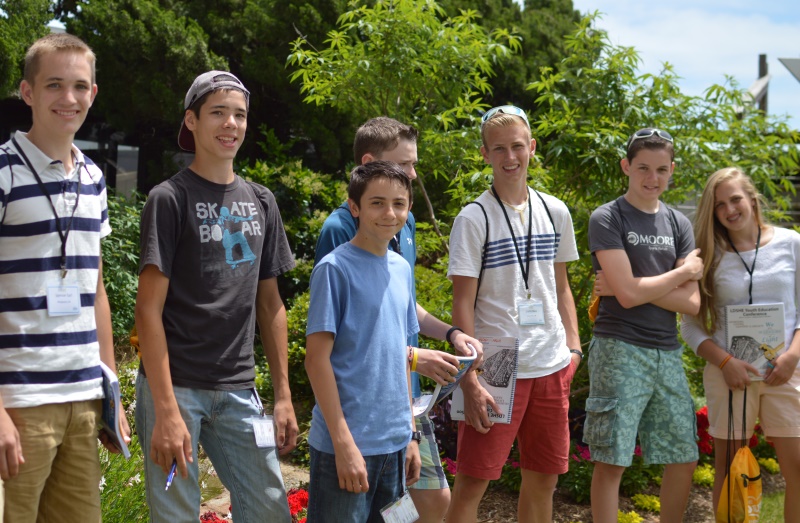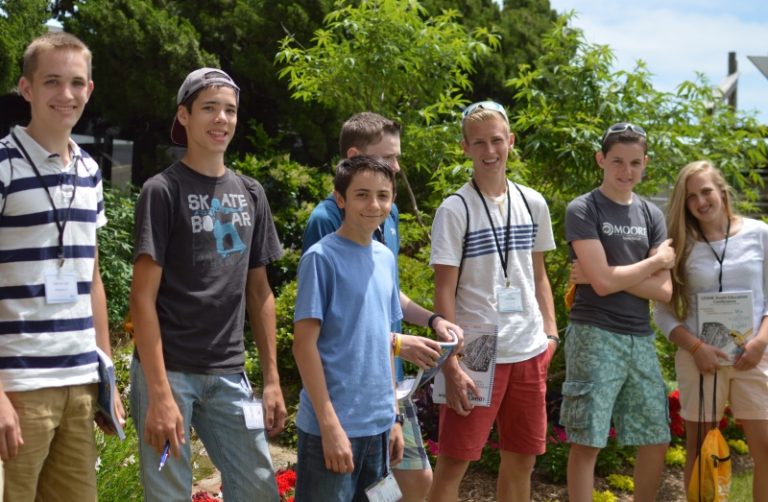 Full refunds (less any credit card fees) will be granted prior to April 25, 2021. After April 25th, when we must place orders for conference supplies, a 50% refund (less any credit card fees) will be granted. Refunds  must be requested by May 18, 2021. When requesting a refund, you may choose to apply your credit towards a $39 purchase of access to our online conference. Should you so indicate you will then be refunded the remaining balance. Use the Contact Us form to request a refund.