2021 LDSHE Family Retreat
May 6–7, 2021 ~ Cherokee Park ~ Morristown, TN
Registration closed April 30th
***Please note that due to the fluctuating pandemic conditions, event details are subject to change.***
Parent and Youth Activities
For a year like no other, we have an event to match. This year we are in a new state, we have a new venue, and a simpler schedule.
No matter where you find yourself on the homeschool road, LDSHE has a class and a mentor for you! Our mentor-mom classes provide not only a fun environment for growth and learning, but also insights into bringing added peace and certainty to your homeschooling life. We will enjoy the great outdoors and gather for games, dancing, laughter, and homeschool connections.
We are excited to have family classes and activities, as well as the traditional classes for moms, and time to chat and learn together. Come support others while finding strength for yourself as we share and learn how to increase the peace in our lives in the midst of a chaotic world. Rachel Spigarelli, one of our homeschool veterans, will aid our journey in teaching how to recognize and prevent our self-sabotaging habits. Lindy Van Komen will help us recognize the unexpected blessings that come to our life through this homeshool journey. Jennifer Hendricks will help us see the many paths for our kids that exist other than college.
**** Please note that we will be holding the conference at Cherokee Park in Morristown, TN this year. We do not have a hotel connected with the event this year, however, the Best Western and Hampton Inn near I-81 have agreed to give discounts if you mention LDSHE and we highly recommend that you stay in one of these two hotels. Any food that you want to have during the event, including snacks, should be brought to the venue each day. Bring lawn chairs and sunscreen. Attendees of the Family Retreat will not receive bags or guidebooks this year. We will have check-in at the park on Wednesday evening with limited check-in Thursday morning so that we can start the day running on Thursday morning. ****
"When you cannot do what you have always done, then you only do what matters most." – Elder Hales
Are you ready for a break? Is it time to reconnect?
Spend a couple of days with our presenters and mentor moms to recharge, learn, and grow as you discover how to infuse an added measure of peace into your homeschool life.
Our speakers will strengthen you on your homeschooling journey by covering inspirational topics such as:
nature walks
unexpected blessings from homeschooling
brain tricks to help you and your kids learn
FBI negotiating tactics that you can use with your kids
We look forward to learning together with you as we level up our homeschooling and build peaceful, strong, grounded homeschools that will benefit our families.
Don't you just love chatting with people who totally "get" you? During the day on Thursday and Friday, we will have options for you to attend Mentor Mom Chats where we can share tips, tricks, and anecdotes that can help to smooth out a day in the life of a homeschool mom. We always have fun discussions that encourage, support and uplift moms as they travel the homeschool path.
Are you a dad or a grandparent who is coming to retreat to help keep an eye on the little ones? Our venue this year has options for hiking, boat rental, and playgrounds. Plus our lunch time activities and evening activities are all family-friendly.
Activities and attractions within driving distance: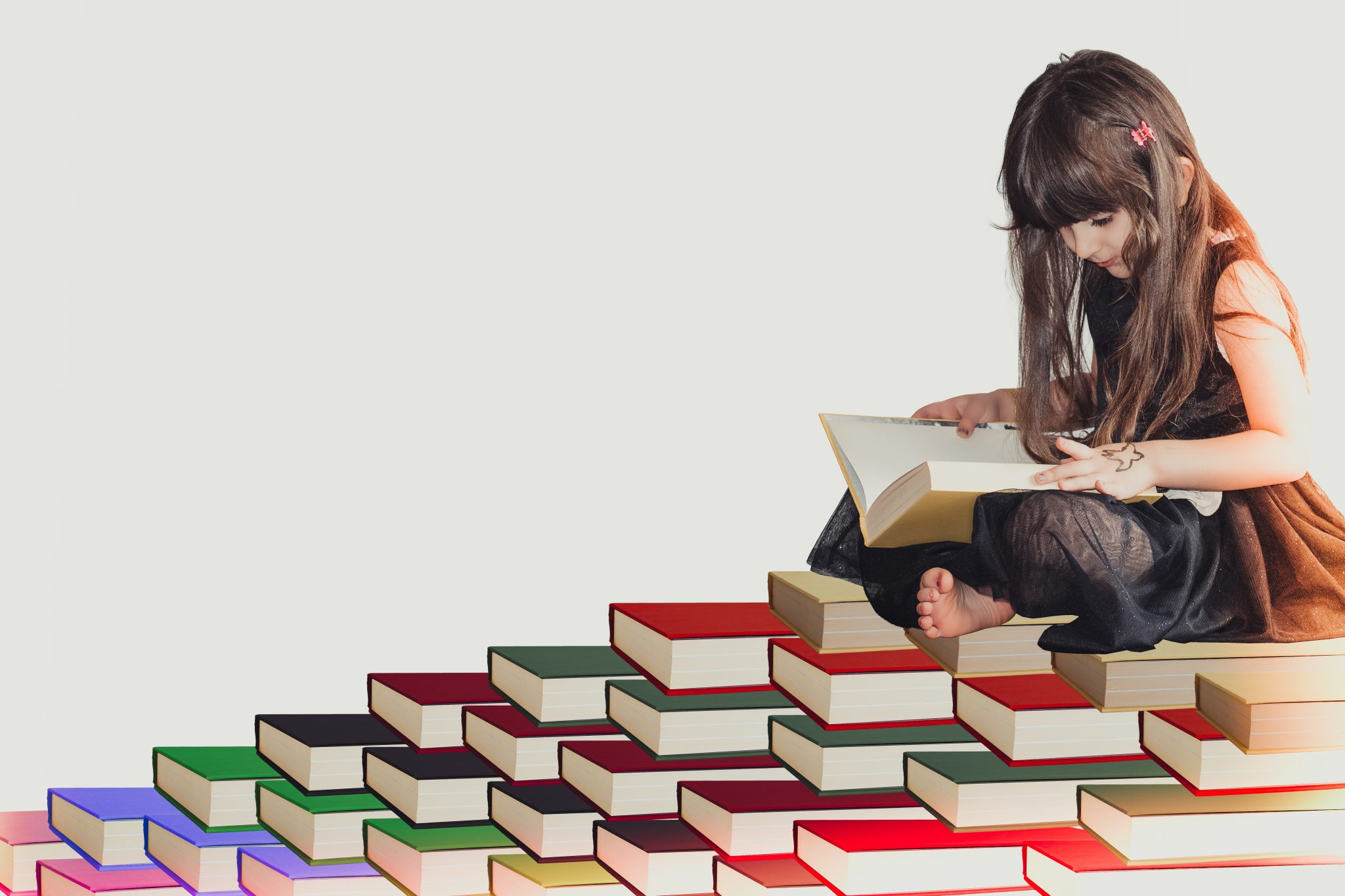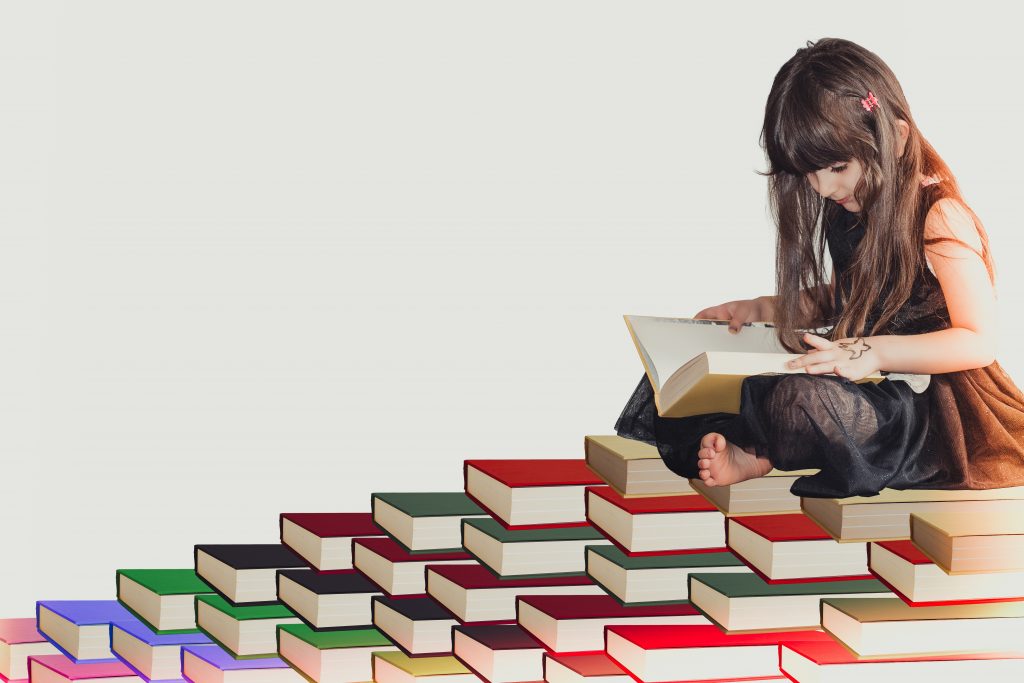 If you are looking to buy, sell, trade, or just get rid of all that old curriculum you have sitting around the house, then LDSHE retreat is the place to be! We will be holding a used curriculum sale both Thursday, May 6th and Friday, May 7th during the lunch hour. A table will be provided for you to spread out all of your materials for purchase, but sellers will be responsible for manning their own table and for the care of their materials before, during, and after the sale. Sellers will receive all earnings from the sale of their materials and there will be no fees or registration required to participate in the selling of used curriculum. Be sure to bring cash, change, Venmo or PayPal account information, in order to complete compensation for sales rendered as LDSHE will not have any way to assist or be responsible for the financial dealings of the used curriculum sale. We are excited to present this option at our retreat this year and hope it will benefit families who choose to participate!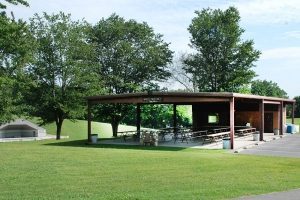 Online registration closes on April 30, 2021.
At the door registration will not be available this year.
Full refunds (less any credit card fees) will be granted prior to April 10, 2021. After April 10th, when we must place orders for event supplies, a 50% refund (less any credit card fees) will be granted. Refunds must be requested by April 27, 2021. When requesting a refund, you may choose to apply your credit towards a $39 purchase of access to our online conference. Should you so indicate you will then be refunded the remaining balance.
***In the event that the venues cancel our event (e.g. for the COVID-19 risk) registration will be refunded minus credit card fees.
Use the Contact Us form to request a refund.
An inherent risk of exposure to COVID-19 exists in any public place where people are present. COVID-19 is an extremely contagious disease that can lead to severe illness and death. According to the Centers for Disease Control and Prevention, senior citizens and individuals with underlying medical conditions are especially vulnerable.
Hamblen County, Tennessee currently asks that people wear masks when unable to physical distance, even when outside.
Due to the constant changing of requirements for COVID-19, these guidelines can be changed at any time. All attendees will be expected to be responsible for their own health and safety.