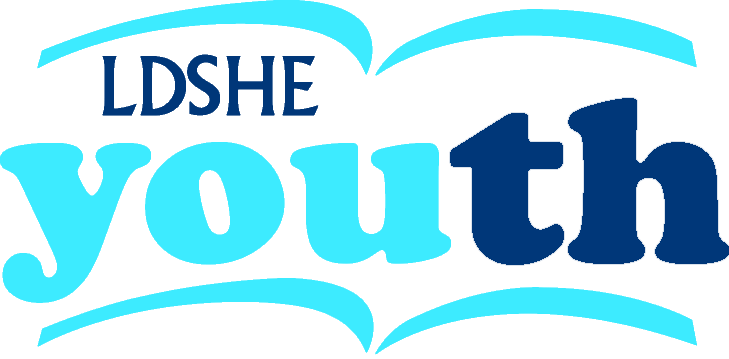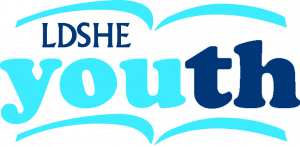 2020 VIRTUAL GRADUATION CEREMONY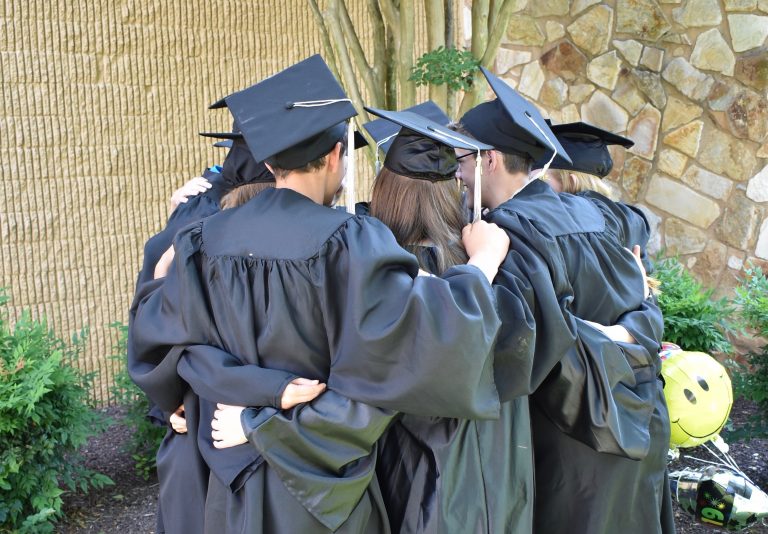 Please join us for our first ever LDSHE Virtual Graduation starring your 2020 Seniors on Friday May 22nd! This graduation will be a pre-recorded video that will be posted to our LDSHE YouTube channel.
This is for Seniors who attend both LDSHE-East and -West.
To be included in the video, please submit up to 12 pictures or an up to 45 second video highlighting your graduate. (Please don't include copyrighted/commercial music since YouTube will delete it. And please rename your pictures with the number and your name in the order you want them shown: 1JohnDoe, 2JohnDoe, etc.)
Video submissions and pictures must be received no later than May 7th (extended to May 15th) .
Please upload pictures or videos to Google Drive, then share the link to Susannah Conrad at
[email protected]
If you have any questions, need help transferring files, or need a different method, please contact Susannah Conrad at [email protected]
Some ideas that could be included in your video to get started:
Pictures of the graduate through the years
Playing or singing a song
Playing a sport
A monologue
Reading a poem
Receiving their diploma
Photos they've taken
Videos may be edited for timing and content.
Messages from the 2020 East Youth Conference Team
The theme of Trust the Journey has never been more applicable than now. Trust that everything will work out fine, and we'll be able to have an even more awesome conference next year!
Just remember to smile and have fun during this sad and hard time. We hope you all are safe and healthy.
We think you are all the most amazing people on the planet. We love you all!
This will not last forever. Soon we will be able to come together. Have faith and be helpful.