We rely on our partnership with many different companies to make our conference possible every year. We would like to thank this years sponsors. Please take a moment to visit their websites to thank them for helping make LDSHE possible each year, but especially this year! 
Little Sprouts Cooking offers a children's nutrition based cooking curriculum that encompasses food preparation and food origin. Our goal at Little Sprouts Cooking is to give our students the skills necessary to become healthy, conscientious adults.
Latter-day Saint Homeschool Magazine is the largest homeschool magazine for Latter-day Saints, composed entirely of homeschool parents who love their children and homeschool. They know what it takes to build and present a solid and compelling magazine, that exactly what they do. Vigorously and earnestly, they tackle the most complex challenges and pursue homeschool goals with creativity and determination.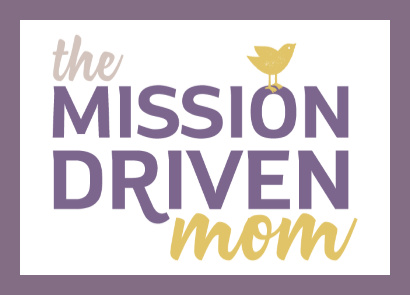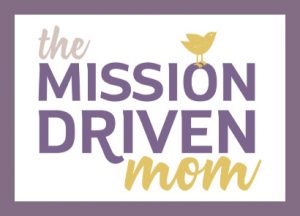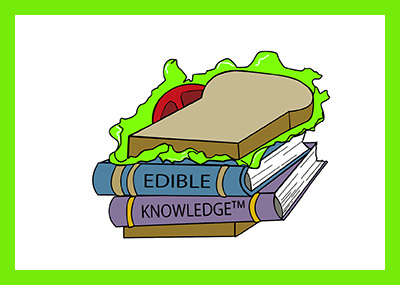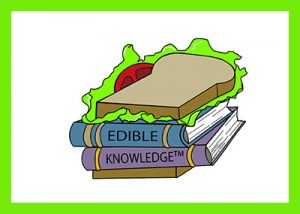 Audrey would love to invite all moms to join her every weekday morning in The Mission Driven Mom Mastermind FB Group for her new FREE program: "Lighting Our Lamps" Morning Inspiration for Moms! It starts the day right with inspiration, gratitude and truth statements, helping moms everywhere to become the "sunshine-maker of their home." She'd also love for you to take advantage of all the FREE information available on her weekly podcasts about true principles and how to build a more principle-centered home. You can also get a FREE audio version of her book The Mission Driven Life at TheMissionDrivenMom.com!
The Edible Knowledge® workbook series introduce food science. Take a look! Adults and young students are loving it!
Food Science is the Science of Cooking. You see it every day, in the kitchen, at a restaurant, and in your gallon of milk! It answers questions like:
Why do egg whites turn white? Why don't they turn clear again when they cool down?
Beef can be tough when fried in a pan, or the same piece super tender after 2-3 hours in an oven. What's going on there?
How do bread and cakes rise? (It's an entirely different process for both!)
Why can meat, like salami and pepperoni, sit out of the fridge and not spoil?
Why does broccoli go from bright green to dull green, and turn to mush so quickly when you're cooking it?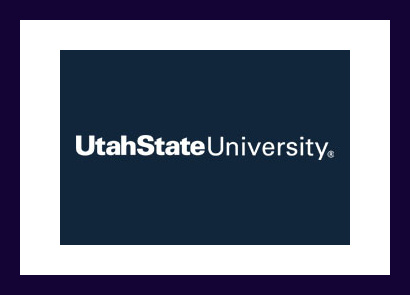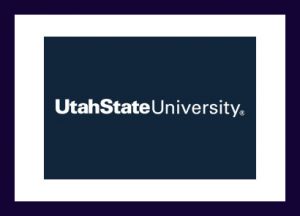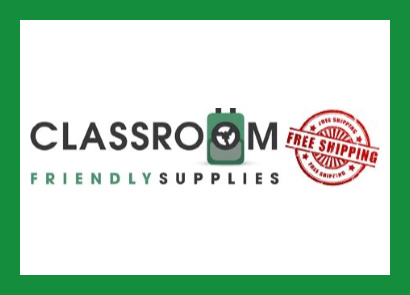 Since its founding in 1888, Utah State University has evolved from a small-town college tucked away in the Northern Utah mountains to a thriving research university respected around the world. Students can choose from an array of academic and social opportunities at a university known throughout the world for its intellectual and technological leadership.
The mission of Utah State University is to be one of the nation's premier student-centered land-grant and space-grant universities by fostering the principle that academics comes first, by cultivating diversity of thought and culture, and by serving the public through learning, discovery and engagement. 
Classroom Friendly Supplies sells quiet and efficient sharpeners.
Over the past 10 years, they have sold to thousands of teachers. There are now over 2,500 school districts across the US that have decided to purchase Classroom Friendly Pencil Sharpeners. There are over 50,000 teachers that have decided to switch to these sharpeners. As you can see, word has spread quickly.
If you would like an affordable option which eliminates the annoyance of your current pencil sharpener then look no further. These sharpeners truly are amazing!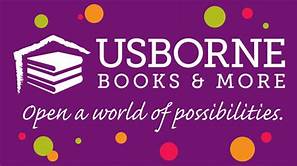 Make learning fun with Usborne books and more! With more than 1500 titles to choose from, Usborne offers something for every age group from preschool to highschool. And with the recent addition of the Kane/Miller line of books, we have even more quality books to choose from. Usborne's unique use of humor and vibrant illustrations clearly demonstrate that aquiring knowledge can be fun "one book at a time."